2020 Detroit Month of Design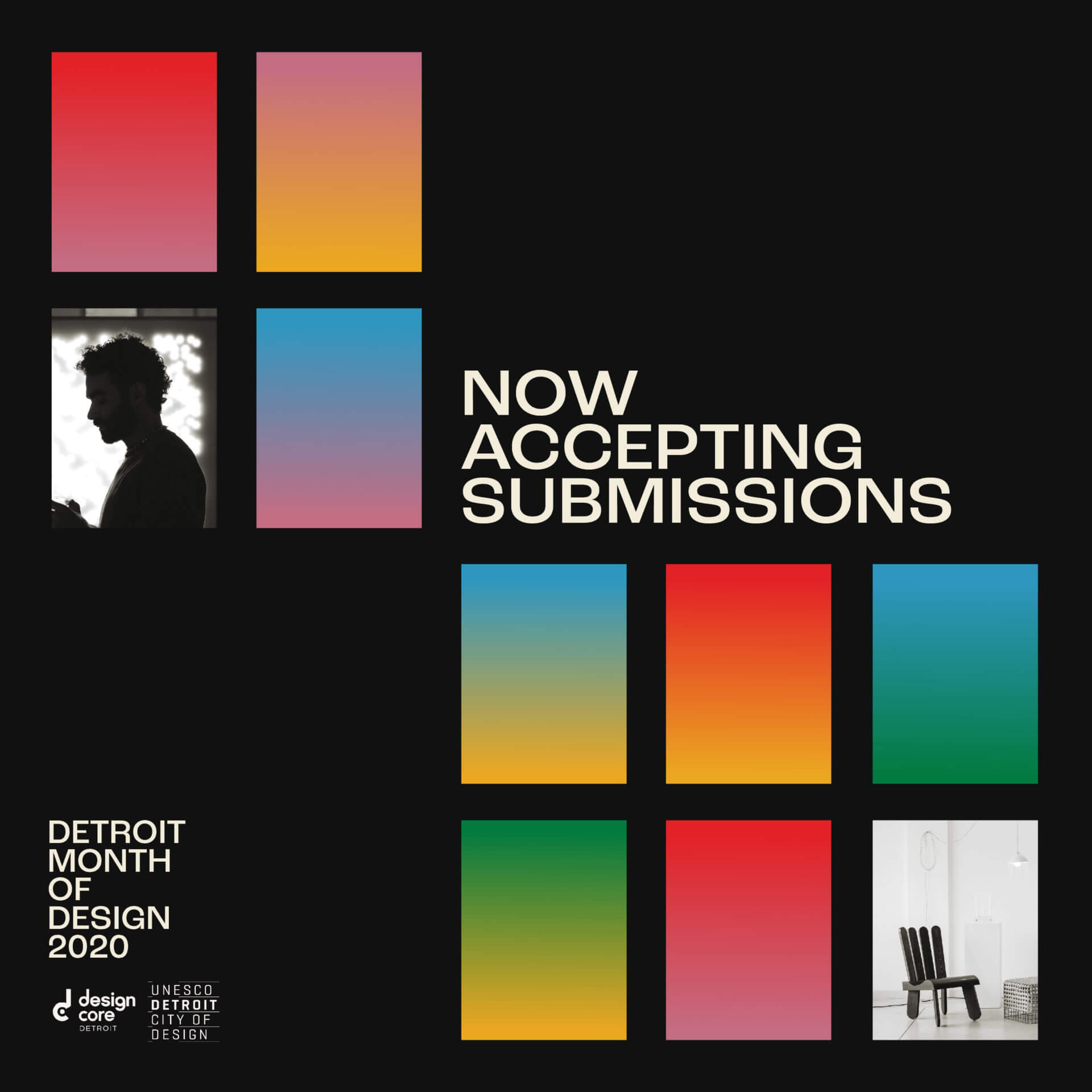 This September marks the 10th anniversary of #DetroitMonthofDesign, a milestone for the city
of Detroit! @designcoredet is looking to Detroit's design community to propose events, ideas
and concepts to propel us into another great decade of design and innovation. There are eight
ways to get involved. Learn more and apply by April 13th.