Accounting Aid Society's 2018 Small Business Tax Filing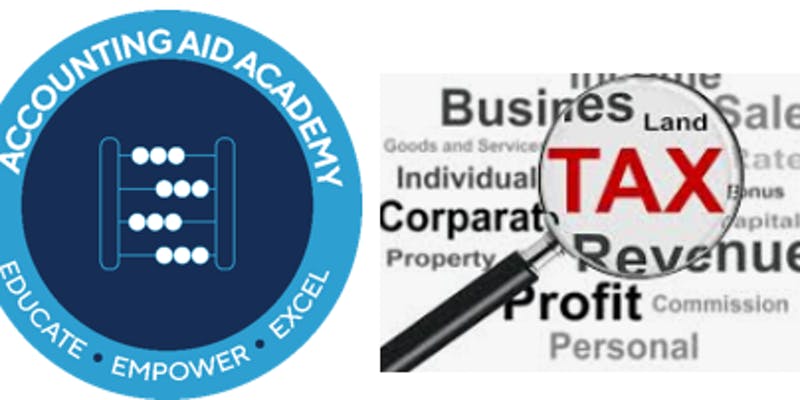 3031 W Grand Blvd
3031 West Grand Boulevard Suite 470 Detroit, MI 48202
Register Here
Enrolled Agents will prepare and file your small business (single member LLC, Sole Proprietorship, 1099, and Rental Income) taxes!
About this Event
For $199, Accounting Aid Academy, powered by Accounting Aid Society, will prepare and file sole proprietor, single member limited liability companies (LLC's), rental income or 1099 contractors' taxes.
Our due diligence and compliance covers:
•Documents to obtain that are needed by the Internal Revenue Service (IRS) for small business tax preparation;
•Tools, resources, and direct support, by experts in tax compliance, on specific tax issues related to small business owners;
•How to maximize tax benefits by completing taxes in a timely manner;
After a confirmation of your payment is received a Tax Practitioner will contact you to schedule an appointment. Tax filing appointments are:
Tuesdays, Wednesdays, Thursday and Fridays: 9am- 3pm; Saturdays: 9am-2pm
To learn more contact info@accountingaidacademy.org. OR 313-556-1920 ext. 6030.