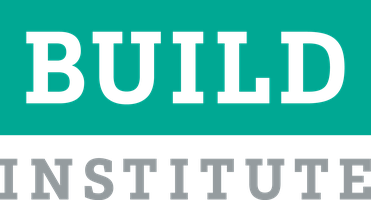 It's Time to Register
for Summer Classes!
Ready to change your life?
Our core 8-week business and project planning class is designed for aspiring and established entrepreneurs.
Classes are taught by local experts and cover all the basics of starting a business – from licensing to financial literacy, market research to cash flow and more.
You'll leave the class with a completed business plan, a cohort of fellow entrepreneurs in Detroit, and the knowledge and confidence to take your idea to the next level.