Commercial Property Owner Workshop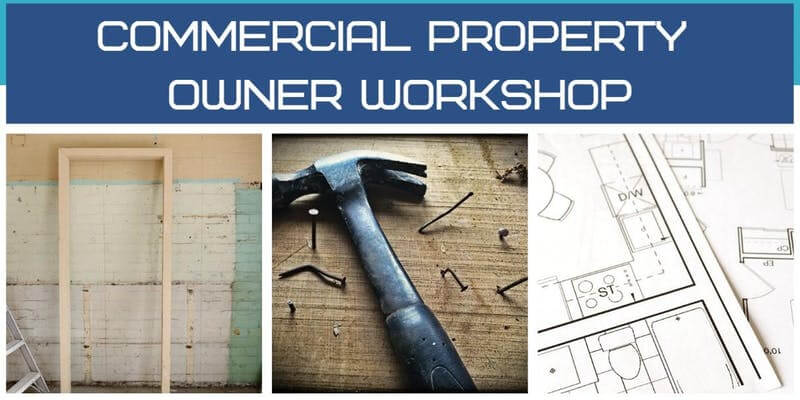 Ford Resource and Engagement Center Eastside
15491 Maddelein Street Detroit, MI 48205
Register Here
Do you own or want to own commercial property in the city of Detroit? Is it vacant or underutilized? Then this workshop it for you!
About this Event
This workshop will give you the basics of zoning, help you identify whether you'd prefer fee-based development, introduce you to non-traditional lending institutions and realtors and show you how to market and tenant your property. There will also be number of resource providers on hand, inclusing the City of Detroit, general contractors, architects and more!
For a full agenda, please click here!