Design Core – Road to Readiness – October 2018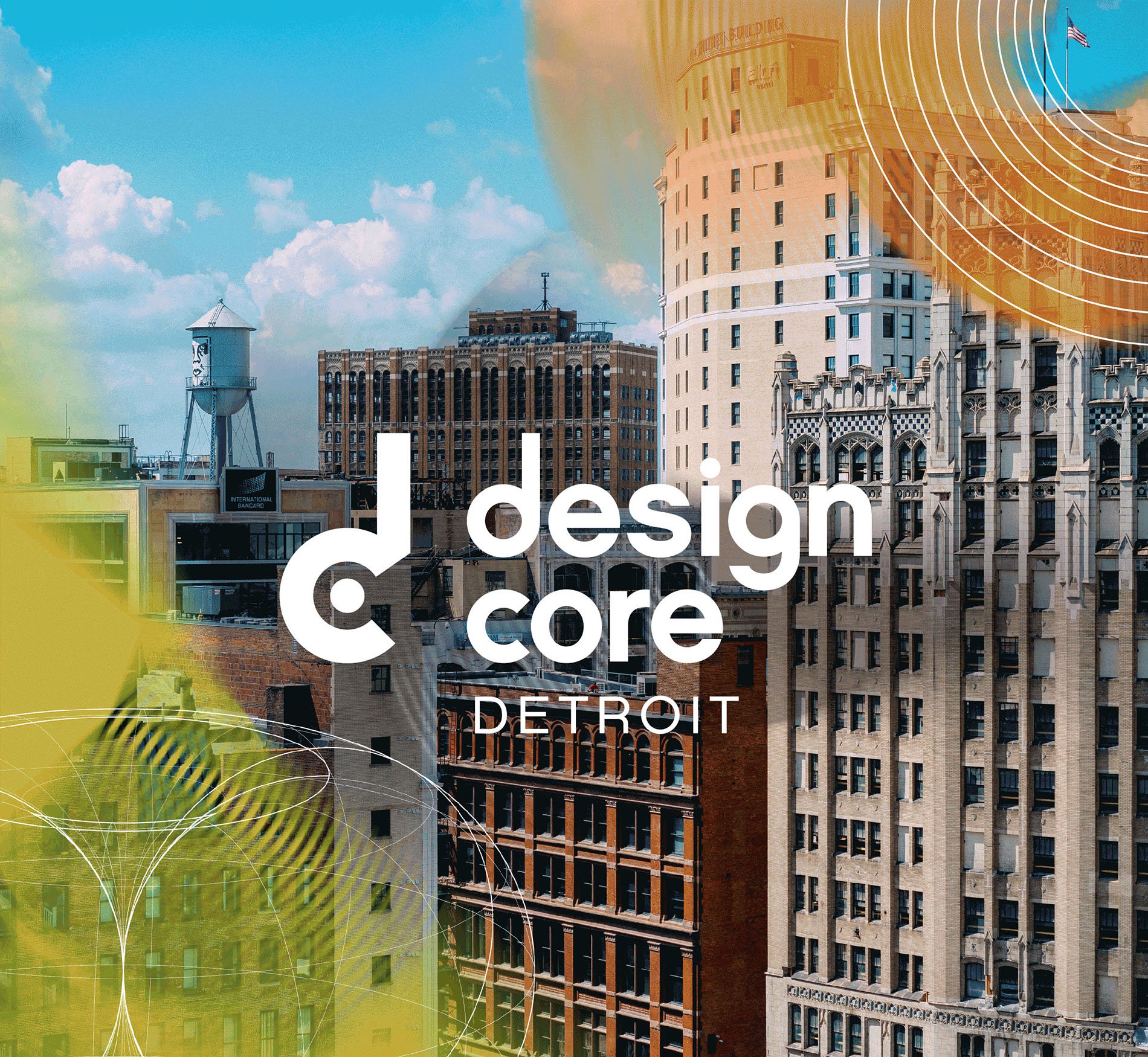 Road to Readiness is a comprehensive, 5-part business education series on financial management and capital readiness.  Classes are every Monday morning in October from 8:00 am – 12:00 noon.  Topics covered are as follows:
October 1 – Capital readiness, break even points, and basic projections
October 8 – Record keeping, financial statements, and taxes
October 15 – Pricing strategy, linking money to marketing, tracking ROI
October 22 – Types of capital, individual assessments, 1-1 consultations
October 29 – Financial resources fair, 1-1 consultations with finance experts
To be accepted into the Road to Readiness program in October 2018, your business must involve making or manufacturing a product and must be in market generating revenue.  We are looking for established product based companies with an interest in exploring growth potential and strategies.
Full attendance and active participation are required to get maximum benefit from this program.  Please only apply if you are committed to attending the first 4 sessions.  The resources summit is optional, but highly recommended.
Participants will be billed $100 course fee upon acceptance.  Scholarships are available.