DESIGNER DATING GAME AND AFTERGLOW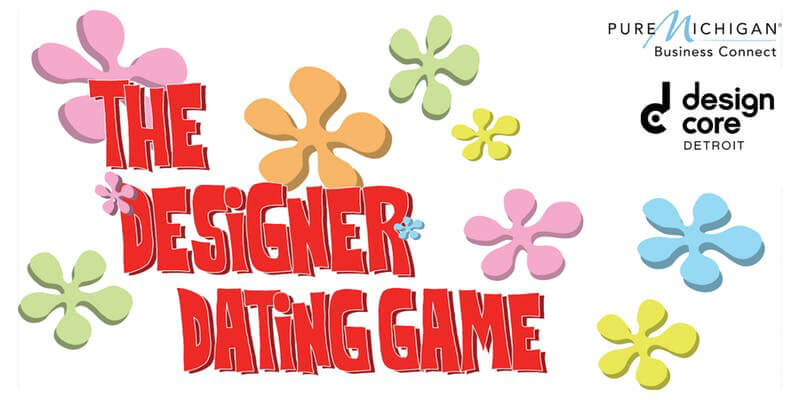 The Alger Theater
16451 E Warren Ave Detroit, MI 48224
Register Here
Kick off Detroit Month of Design with us at the Designer Dating Game followed by neighborhood after glow at the Alger Theater!
The event will start with some retro game show fun. Think panel discussion with pizzaz.
In each of 2 rounds of the game, our neighborhood small business contestants will ask members of Detroit's Design Network challenging questions about how content design services help brick and mortar businesses establish a brand identify, attract and grow a targeted audience and engage with customers to increase sales.
Our two contestants are small businesses located on the E. Warren corridor on Detroit's east side:
Jamie Williams, owner of Be: HER, a women's boutique
Jeanie Hughes, owner of The J Spot Bar, a restaurant and bar
Afterwards, we'll kickoff Detroit Month of Design with a rooftop celebration, where light refreshments will be served. Both events are free and open to the public, but registration is requested.