Detroit Nonprofit Day: The Future of Nonprofit Leadership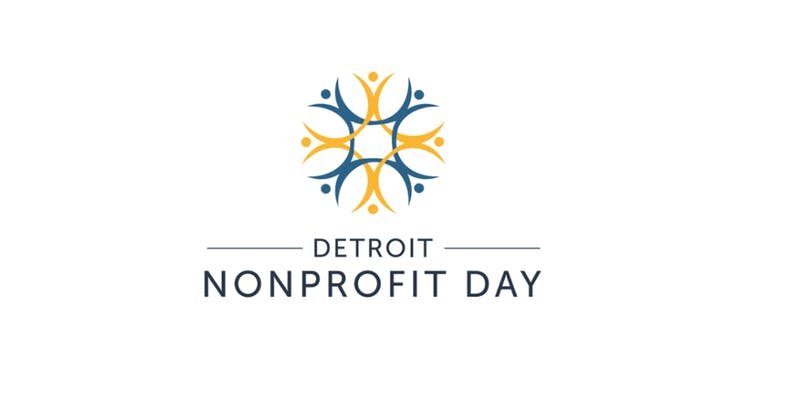 University of Detroit Mercy
4001 West McNichols Road Detroit, MI 48221
Register Here
The Future of Nonprofit Leadership: Collaborate, Elevate, & Innovate
Managing a successful nonprofit or social enterprise is about possessing the right combination of skills, knowledge, and (human and capital) resources to grow your operations and meet the critical needs of those you serve. One of the primary reasons organizations fail is because they lack access to these resources and a true understanding of what is required to maintain that access once acquired.
On June 15, 2019 more than 200 individuals will gather together at The University of Detroit Mercy to gain first-hand insights from experts at the nation's top philanthropic and capacity building organizations on what it takes to run a successful nonprofit or social enterprise.
Whether you're an emerging leader looking to network, expand your knowledge, and learn best practices within the sector, or an experienced professional seeking strategies to expand your revenue portfolio and learn the current and future trends of the industry, this conference is for you.