DFC Kickoff Information Session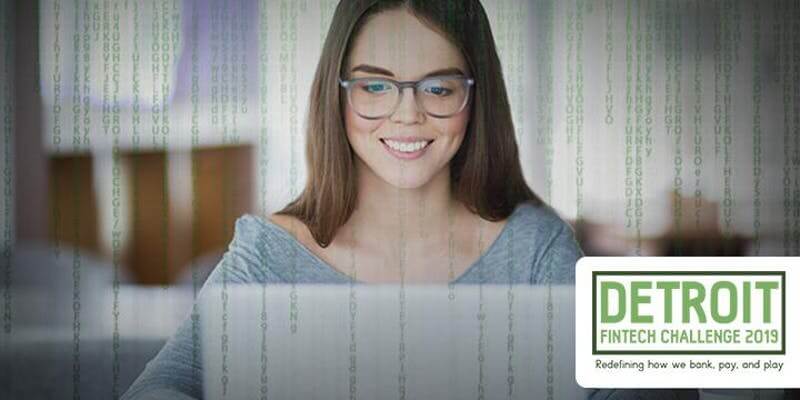 TechTown Detroit
440 Burroughs Street Detroit, MI 48202
Register Here
Join Detroit Fintech on Thursday, May 16, 5:30pm -7:30pm for the official Detroit Fintech Challenge "Kickoff Information Session"Detroit Fintech Challenge & Pitch Competition, is happening August 3rd at Techtown in Detroit, will bring together dozens of entrepreneurs, coders, developers and other creative minds from across the region to generate enduring solutions to the biggest challenges and major concerns in the financial, payment, banking, and insurance sectors.
The Detroit Fintech Challenge serves as a catalyst in the revitalization of Detroit by driving a community around Fintech Technologies, engaging all the stakeholders in this space, and creating new and innovative companies. Cash and non-cash prizes will be awarded to three winners selected by the judges, and one lucky company could also qualify for an equity investment from Kyyba Innovations. Further details will be announced in the coming weeks.
At the "Kickoff Information Session" on May 16th the Challenge Statements will be discussed along with an announcement of who the key partners/sponsors will be for the upcoming August 3rd Competition. The Challenge Statements are the guiding force of the Detroit Fintech Challenge, and are cultivated in collaboration with our corporate partners. Each statement addresses a broad area of concern as well as a few possible entry points for a technical solution.
The Challenge "Kickoff Information Session" will also provide details on the competition, goals, rules & eligibility, idea pitching, team formation, and mentor matching. If you don't have a team and are interested in joining one, we'll help you make connections. Come socialize with people truly passionate about financial technolgy and innovation! Learn more about the Detroit Fintech Challenge here: www.DetroitFintechChallenge.com