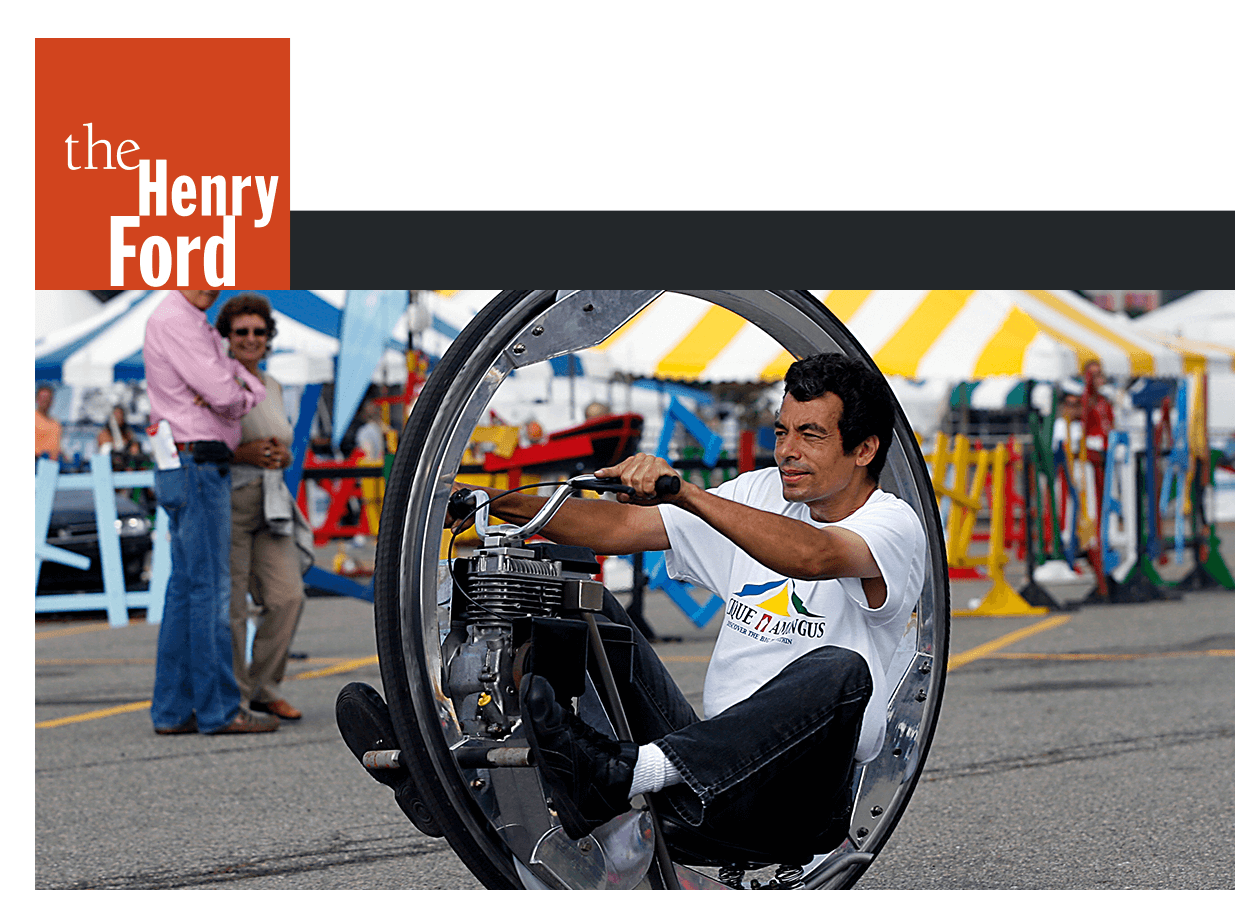 Henry Ford Museum
20900 Oakwood Blvd. Dearborn, MI 48124-5029
Register Here
Don't miss Maker Faire® Detroit's 10th anniversary, celebrating a decade of makers, entrepreneurs and inventors. It's the biggest geek-culture party in the Great Lakes and it's happening at Henry Ford Museum of American Innovation.
This year's mind-bending invention extravaganza features more art, more biz wizardry and more kid-focused fun than ever, plus a NEW main stage filled with entertainment of all kinds, from music to circus acts and speed talks. Celebrities LeVar Burton and NBC's Making It winner, Amber Camp Purcell will be our master maker emcees, adding geeky gravitas to the festivities.
Hard to describe and harder to forget, Maker Faire® Detroit is what happens when thousands of people share their beautiful, crazy genius with you. Enter as a curious visitor and leave as a maker in the spirit of American innovation.