Motor City Match & Motor City Re-Store Info Session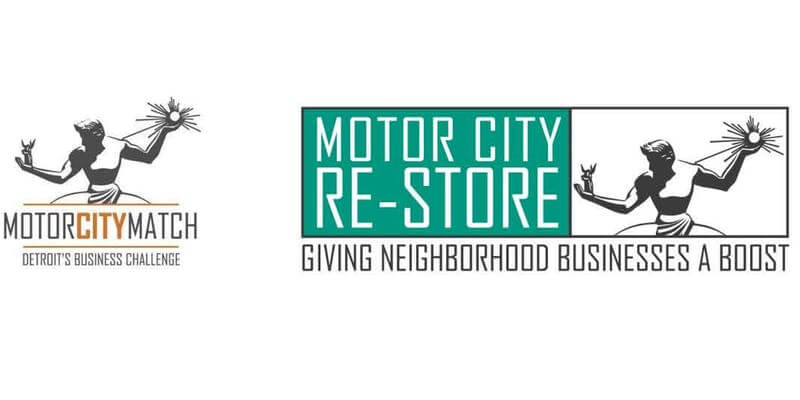 Bel Air Luxury Cinema
10100 East 8 Mile Road Detroit, MI 48234
Register Here
Join the Motor City Match and Motor City Re-store team for an Info Session. We'll provide an overview on both programs and the application process, so that you can better understand how we can help you launch or expand your business in Detroit. We'll also explain how business owners who provide technical assistance can become providers with Motor City Match.
New to the program? Hear how over 1,000 businesses have received one or more forms of help:
Business plan class
Design and permitting assistance
A matching cash award for eligible project financing
Upgrade your existing storefront
Find a storefront to to lease
Find a tenant for commercial property you own
Complete renovations on a building you own to open your business
Get help with your current Match or RE-store application
Become a Technical Assistance provider
Get help to grow your business
Motor City Match & Motor Cty Re-Store has supported businesses of all kinds across the city – stop by our Info Session to learn how yours could be next!
Learn all about Motor City Match at www.motorcitymatch.com & Motor City Re-Store at www.motorcityre-store.com.