Neighborhood Business Initiative Information Session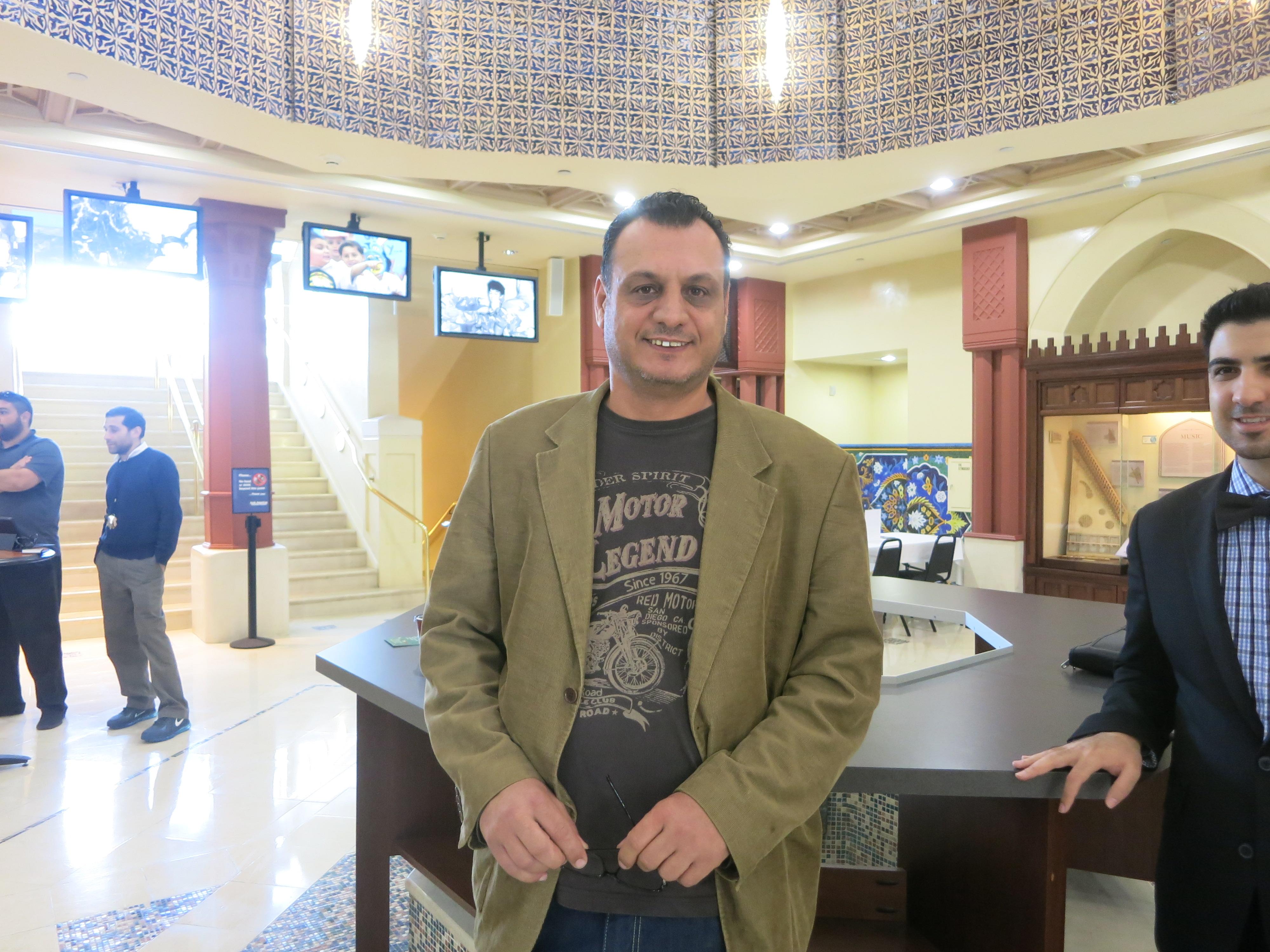 A key focus of the New Economy Initiative's (NEI) work over the past six years has been providing grants to non-profit organizations that help entrepreneurs and small businesses grow.  Our objective has been to build a network of support that gets small businesses what they need, when they need it.  The work to date has borne fruit, but there's more to be done.
We understand that we don't know every organization that is providing some type of business support in the neighborhoods. And the organizations that we do know are adapting quickly to meet changing demands, so we may not be up-to-date on their most current efforts and programs.
With that in mind, working with Michigan Community Resources (MCR) and PolicyLink, NEI has developed the NEI Neighborhood Business Initiative. It begins with this linked survey. This survey allows us to learn more about the most current support happening on the ground, and ultimately help support and connect it.
The survey is an invitation to non-profit organizations that provide services for neighborhood businesses in Detroit, Hamtramck, and Highland Park to tell us about their programs in three key areas of need that have been identified – Capital Readiness, Business Advocacy, and Place. Once we have a chance to review the survey results, we will use that information to invite organizations to apply for grant support to enhance and build their programs, and connect with others to more effectively help businesses grow in our cities.  We expect to make total grant commitments of up to $3.5 million to support this effort over the next three years.
Please go to the link and find more information about the survey, our timeline and the various program components. rfp.neweconomyinitiative.org
The survey is due on March 13.  
We will have an information session to answer your questions on:
March 3rd
6-8 pm
Gleaners Community Food Bank of Southeastern Michigan
2131 Beaufait St, Detroit, MI 48207
RSVP to Ashley Street at astreet@mi-community.org
In the meantime, if you have any questions contact Ed Peters at MCR, epeters@mi-community.org
Thank you for the important work you do in supporting and growing Detroit's small business community. We look forward to working together to expand and accelerate that work.
Regards,
Don Jones
New Economy Initiative