Say It Write Workshop for Entrepreneurs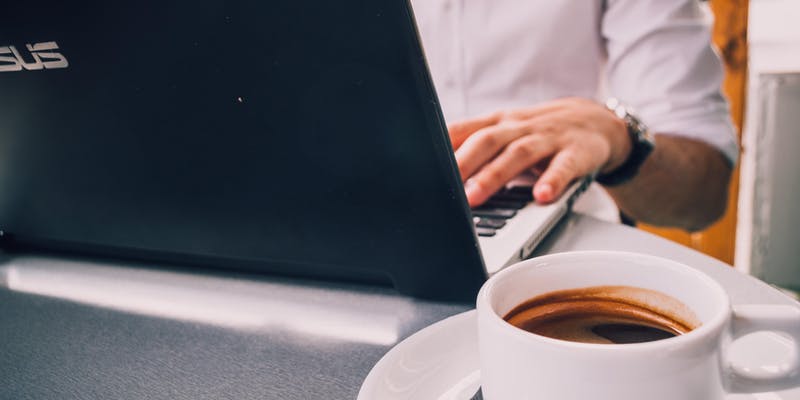 The Detroit Writing Room
1514 Washington Blvd. 203 Detroit, MI 48226
Register Here
Are you an entrepreneur or business owner preparing to share an idea or launch a new product or service? Would you like to explore the right words to help you better articulate your how, why or what? Is it sometimes difficult to express your entrepreneurial spirit?
Join Say It Write Detroit for an evening of discovery and an introduction to our approach to authentic communication. Attendees will learn why their voice matters and how to use it to promote their business and strengthen their brand.
You are encouraged to bring a current communications project (website copy, interview talking points, elevator speech, etc.) to the workshop. You can say anything; it's all about how you say it.