Social Media Marketing Workshop from Facebook with Build Institute & Grand Circus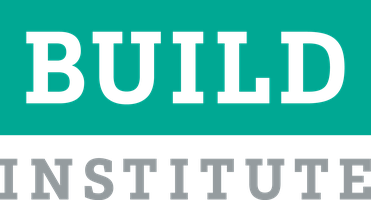 Build Institute is thrilled to partner with Grand Circus and Facebook to offer this 2-session Social Media Marketing Workshop.
This workshop is free for everyone and open to the public.
In the workshop, students will learn the basics of social media marketing using Facebook and Instagram and have the opportunity to earn four micro-credentials (digital badges) that demonstrate the skills they have learned.
Workshops are designed to be short, hands-on, and practical. The workshop is broken down into four modules that take students through the skills they will need to do basic social media marketing for an organization or business.
After each module, students can earn a micro-credential. Those four modules are:
Social Media Marketing Basics
Marketing with Facebook Pages
Marketing with Facebook Ads
Marketing with Instagram