Speed Mentoring for Startup Founders (limited space, approval required)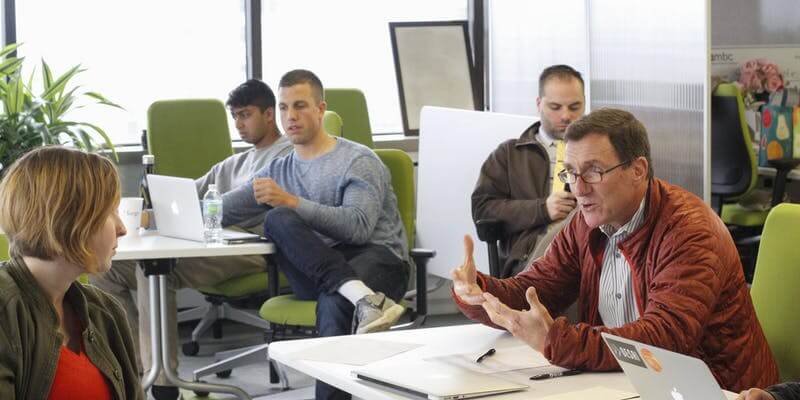 Desai Accelerator
301 East Liberty Street 7th Floor Ann Arbor, MI 48104
Register Here
Mentorship is critical to early-stage startup development
The Desai Accelerator is opening its doors for founders and entrepreneurs to benefit from our world-class mentors. Each participant will have the opportunity to connect 1-on-1 with at least two of our mentors for 20-minute sessions. Our mentors are entrepreneurs, investors, industry experts, community leaders, faculty, and of course University of Michigan alumni.
Schedule
4:30 pm – Doors and Registration Opens
5:00 pm – Mentoring Sessions Begin
6:40 pm – Networking Event
Criteria to Attend
With only 20 spots available for this intimate event, we are limiting attendance to startup founders who meet certain criteria.
You are the founder of a tech-enabled startup (technology must be core to the business)
You have a functional prototype
Your startup is venture backable, seeking exit within 10 years
If you don't meet the criteria (yet), we still invite you to attend one of our information sessions – virtually or in-person – to learn more about our 16-week business accelerator program.