The Detroit Design Network's Client Services Boot Camp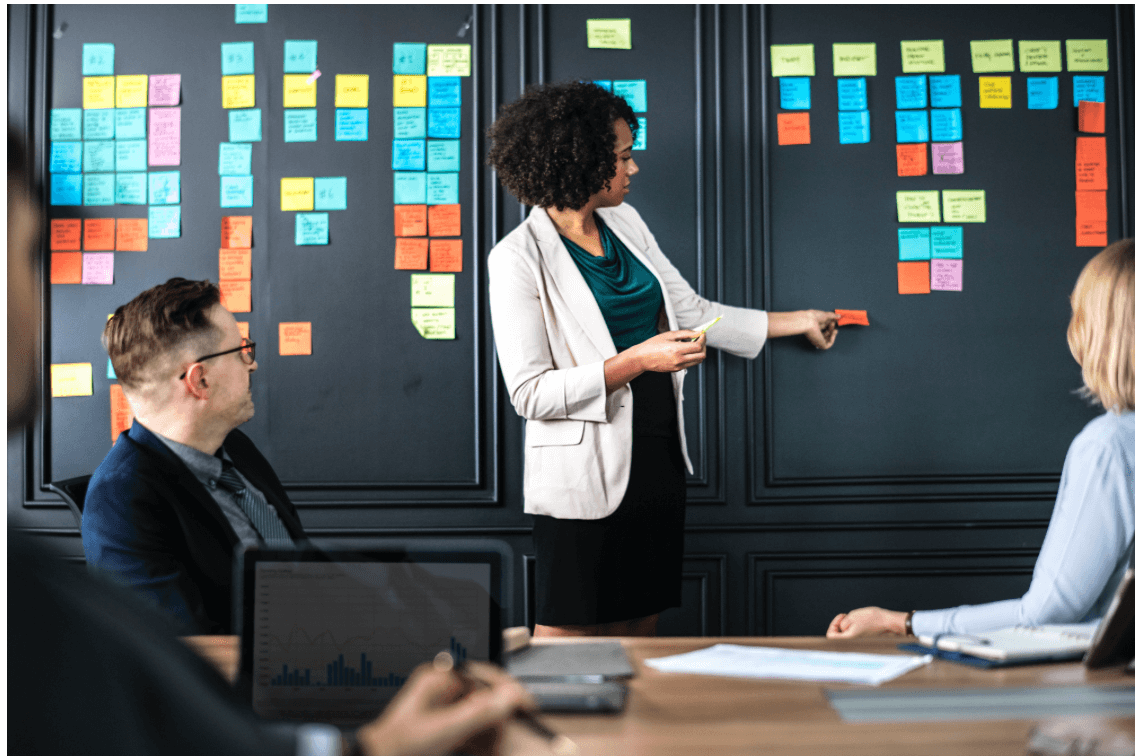 Design Core Detroit
460 W. Baltimore St., Suite 100c, Detroit, MI 48202
Register Here
The Detroit Design Network's Client Services Boot Camp is a six-session boot camp program for small-to-medium sized design firms/agencies and freelancers, based on the fundamentals of client services for design service providers.
Boot camp sessions will be workshop-based and held in the evenings on Tuesdays and Thursdays, twice a week for three weeks back to back. All workshops will include a speaker presentation, group or individual exercise, and Q&A. Session will take place at Design Core Detroit (460 W. Baltimore St., Suite 100c, Detroit, MI 48202)
Participants should exit the program with a broad understanding of what design client services are, strategies on how to immediately implement and provide improved or more intentional client service, tools and resources to learn more or dig deeper, and a sense of community and understanding with their fellow participants.
The program fee for the full, six-session series is $265 per attendee. 
Each session will cover a specific topic: 
– Initial Pitches & Intro to Client Services
– Pricing, Time Tracking & Invoicing
– Proposal Development
– Contracts, Incorporation & IP
– Discovery & Design/Project Briefs
– Final Pitches & Introduction to Creative Co.
Program sessions are the following dates and times: 
– October 30th 6-8PM – Intro to Client Services, Cydney Camp, Design Core Detroit
– November 1st 6-8PM – Pricing, Time Tracking & Invoicing
– November 6th 6-8PM – Proposal Development, Paul Van Lewen
– November 8th  6-8PM – Legal – Erin Bonahoom, Cavas Legal
– November 13th 6-8PM – Discovery & Briefing – Meaghan Barry and Lilian Crum, Unsold Studios
– November 15th 6-8PM – Recap & Intro to the Detroit Design Network, Cydney Camp, Design Core Detroit
Each applicant will have seven (7) business days to pay the full amount of the program fee ($265). If payment is not received, your place in the program will be forfeited and we will notify the next applicant. You may apply again for subsequent cohorts.
Questions or technical issues? Please email ccamp@designcore.org