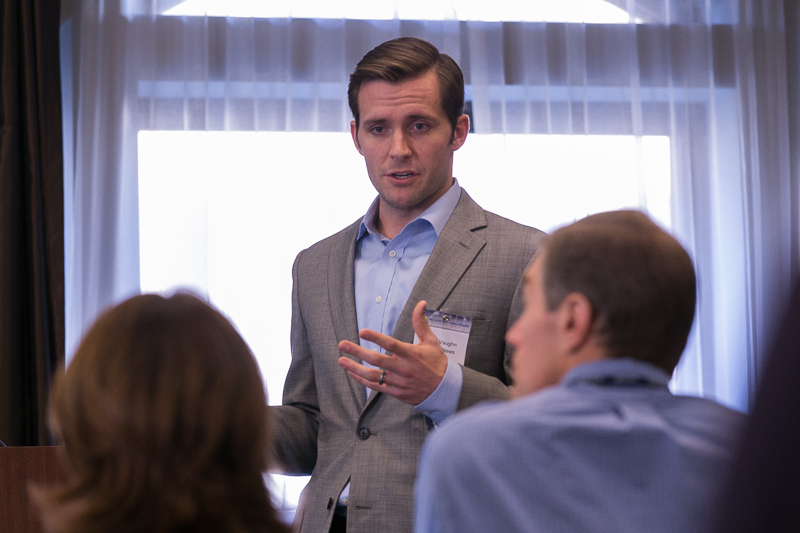 The 7th Annual Accelerate Michigan Innovation Competition, a New Economy Initiative-supported event, will be taking place on Thursday, November 3, at the newly-renovated Cobo Convention Center in Detroit. The Accelerate Michigan Innovation Competition application portal opens Monday, July 18.
To apply for the opportunity to pitch your business for an illustrious $500,000 Grand Prize while networking with influential angel and venture investors, visit https://acceleratemichigan.submittable.com/submit.
Accelerate Michigan continues to be the premier venue for Great Lakes companies to showcase the next generation of innovation. The competition attracts 200+ company applications, hosts 70+ North American venture capital professionals, and invests $1,000,000+ into the local startup community.
Prizes include:
* Grand Prize – $500,000
* Runner Up Prize – $100,000
* Second Runner Up Prize – $50,000
* People's Choice – $25,000
* A number of $25,000 Highlight Prizes including: University Tech, Accelerator, and others to be announced Companies can find the application portal here.
For additional details on Company Eligibility and the Application Process, visit http://acceleratemichigan.org/competition/companies/.
Contact Accelerate Michigan at info@acceleratemichigan.org for questions and comments.