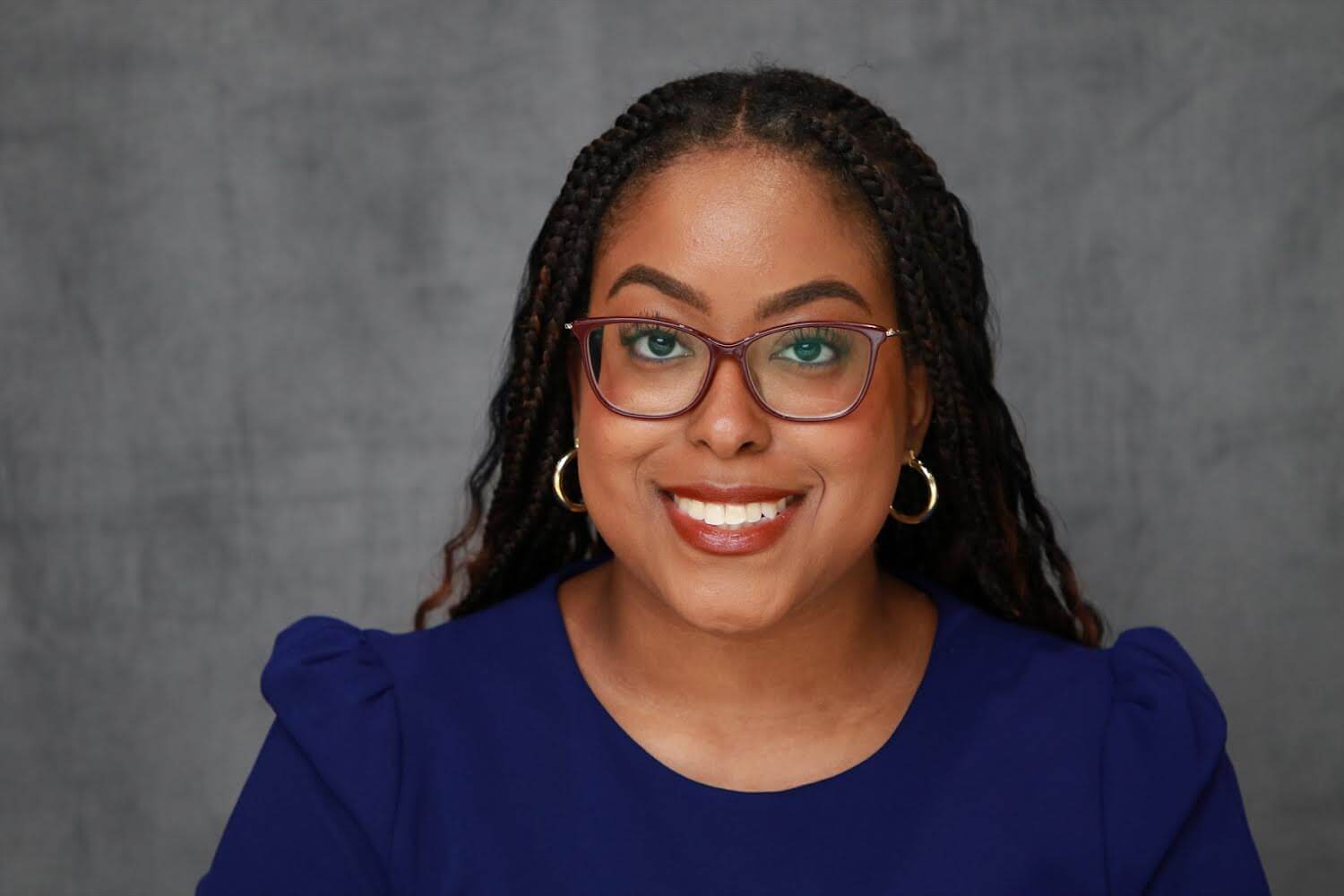 The New Economy Initiative is excited to announce that Chanel Stitt has been hired as a Communications Associate. She will focus on sharing stories of impact about the work that NEI does with small business support organizations and entrepreneurs.
Stitt comes from a journalism background and recently worked as a Small Business Reporter at the Detroit Free Press. She spent three years at the newspaper reporting about entrepreneurship through the lens of small business owners and small business support organizations. During her stint at the Free Press, she completed a master's degree in communications at Syracuse University.
Stitt graduated from the University of Michigan-Dearborn in 2019, where she led the student newspaper and joined Alpha Kappa Alpha Sorority, Incorporated. She also became a member of the National Association of Black Journalists and served as vice president of print for the Detroit chapter. She continues to co-chair Detroit NABJ's Mentorship Program.
"As I reported about small businesses over the last few years, I became very passionate about the journey of entrepreneurship and where the small business ecosystem in metro Detroit is headed," Stitt said. "I decided that I wanted to support and impact small businesses directly, and I'm so excited to do so with the New Economy Initiative."
We look forward to collaborating and welcoming her to the team.