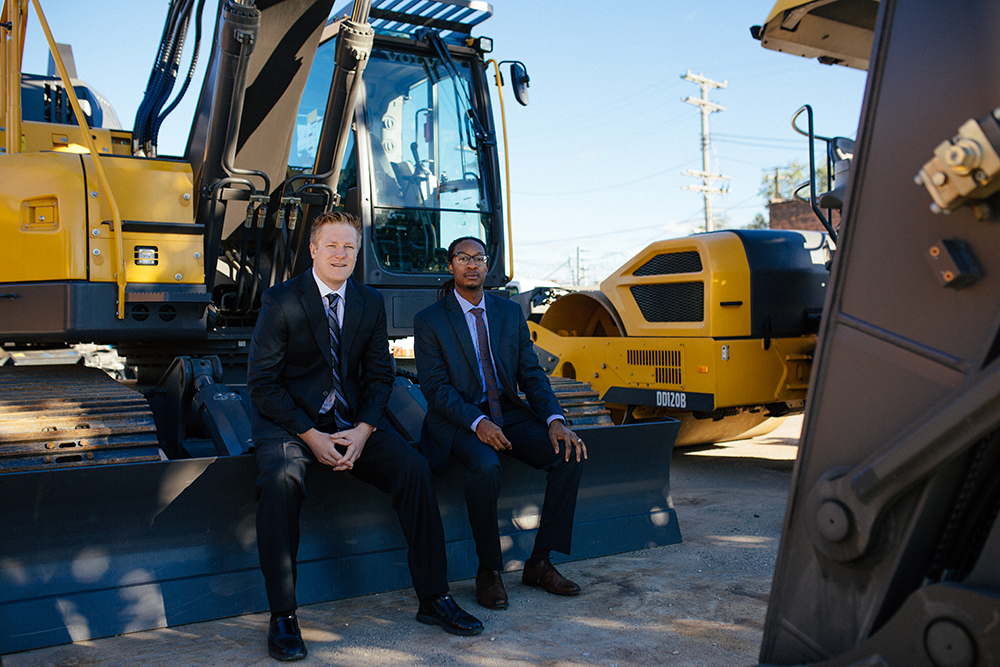 30 other small businesses earn $10,000 each
By Sherri Welch, Crain's Detroit Business
The New Economy Initiative will award $500,000 to 32 small businesses as part of its annual NEIdeas: Rewarding Ideas for Business Growth challenge.
Thirty of the winning small businesses will receive $10,000 each and two will receive $100,000 for their ideas for growth during a Tuesday night event at the Gem Theatre in Detroit.
More than 630 small businesses from Detroit, Hamtramck and Highland Park — a record number — applied for NEIdeas grants this year. All of the applicants will be given opportunities for technical assistance to help them grow.
A program of NEI run in partnership with the Detroit Economic Growth Corp., NEIdeas has awarded $1.5 million to 96 businesses and provided all applicants with access to small business support services over the past two years.
NEI, which operates as an initiative of the Community Foundation for Southeast Michigan, had planned 2016 to be the final year for the program but said it will bring back the challenge in 2017, with recent commitments from NEI's foundation funders to continue funding its work through 2020.
Three-quarters of this year's winning businesses are minority-owned and nearly 60 percent are woman-owned, NEI said. They range from 3 years old to 94 years of operation and represent a variety of industries, including construction, education, farming, food, manufacturing, retail, service, technology and transportation.
READ MORE: Crain's Detroit Business