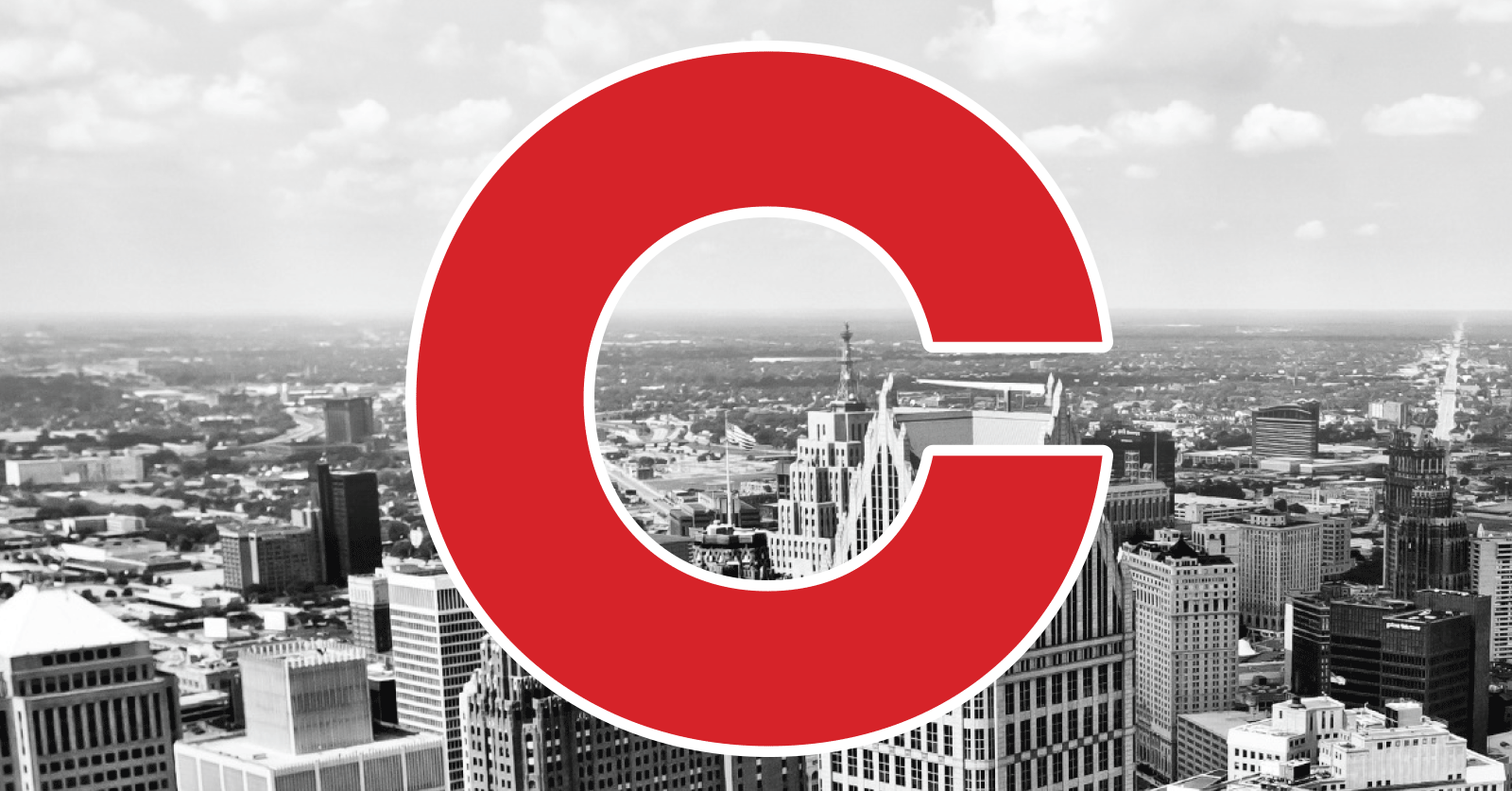 By Tom Henderson
Crain's Detroit Business
March 21, 2017
New tech companies in Michigan will have access to more startup capital, thanks to a new fund the Michigan Economic Development Corp. is planning to announce Wednesday.
The MEDC has committed $2 million and the New Economy Initiative has committed $800,000 to help fund the First Capital Fund, with a target of raising a total of $4.2 million over the next two years. It is hoped other foundations will participate.
Invest Detroit, the Detroit-based nonprofit community development organization, will manage the fund.
"Our goal is to distribute money as efficiently as possible to get companies through the most challenging early stages of funding," Fred Molnar, vice president of entrepreneurship and innovation at the MEDC, said in a news release.
"Invest Detroit Ventures is aiming to more than double our initial $2 million investment by bringing private capital to the fund. We're confident this fund will play a significant role in developing and attracting high-growth tech companies and stimulating deal flow in Michigan."
Patricia Glaza, vice president of Invest Detroit and managing director of Invest Detroit Ventures, an investment arm that also manages the First Step Fund and the Detroit Innovate Fund, stressed that the initiative extends statewide.
"We'll be meeting regularly with various partners across Michigan and throughout the Upper Peninsula, including universities, SmartZones and business incubators, to identify eligible startups," she said in the release. "We've designed the process to be as simple as possible so companies can have access to funding quickly, while still giving us enough information to make smart investments."
"Despite the recent progress that Michigan has made in helping startups scale and grow, accessible capital remains elusive to many of our entrepreneurs," said Pam Lewis, director of NEI. "That's why we support initiatives like the First Capital Fund, which is committed to helping early-stage companies, particularly those led by women and minority entrepreneurs, reach the next level and create jobs. Making capital more accessible to these groups is critical to creating an inclusive economy that works for everyone in our region."
Startups will be eligible to receive up to $150,000. Unlike many investment programs, this one does not require companies to have matching funds.
Invest Detroit will accept applications and referrals through the portal at investdetroit.vc/first-capital-fund.
According to Invest Detroit, its programs have resulted in the creation or retention of more than 8,000 jobs, the creation or renovation of 4,051 housing units, the development of 4.6 million square feet of residential space and 4.9 million square feet of commercial and retail space.
Direct financing from Invest Detroit of $272 million has leveraged more than $1.75 billion in total investment.
Through 2015, grants from New Economy Initiative, a project of the Community Foundation for Southeast Michigan, have directly supported more than 4,400 companies and created more than 17,000 jobs.
LINK: http://www.crainsdetroit.com/article/20170321/NEWS/170329943/medc-nei-launch-4-2-million-fund-for-tech-startups