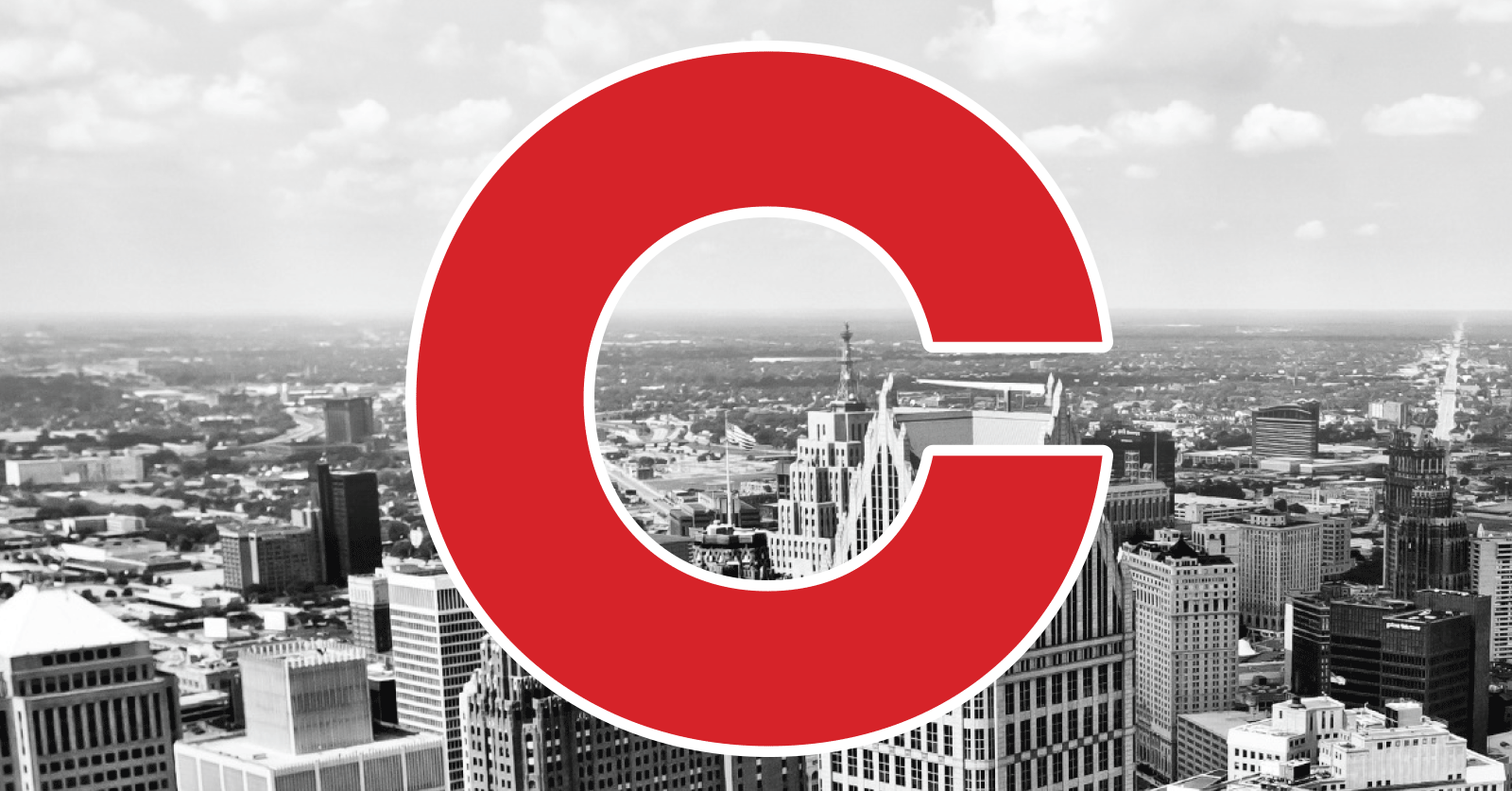 By Kurt Nagl
January 13, 2017
Every business tells a story.
In fact, the way a business' story resonates with an audience often indicates how successful it will be.
A new event in Hamtramck is flipping the script by allowing local entrepreneurs to tell their stories of creating a business.
"Storytelling humanizes the concept of entrepreneurship," said Matthew Lewis, communications officer of New Economy Initiative, co-organizer of the event. "Being an entrepreneur can be a lonely affair. Hearing others speak to challenges instills confidence."
The first Startup Story Night is Thursday at Planet Ant Hall in Hamtramck. Doors open at 6 p.m. and the show starts at 7 p.m. A chance for networking will follow the show.
Emceeing the event is Glynn Washington, a Detroit native and host of "Snap Judgment," a show that airs on more than 400 public radio stations.
The event is free. Here's the bad news: It's technically sold out. However, those interested can still join the wait list by visiting startupstorynight.com. Lewis said those on the list still have a good chance of getting in.
The following entrepreneurs will shine a light on the startup life:
– Jan Akervall, of SISU mouthguards out of Saline
– Alexandra Clark, of Bon Bon Bon, a local French sweets factory
– Julie Hyde-Edwards, of re-Contour, a Royal Oak-based surgical aesthetic technology company
– Victoria Roby, of The Natural Market, a health and beauty retailer in Detroit
– Joe Spencer, of Louisiana Creole Gumbo, a Detroit restaurant of Louisiana fare
The five individuals were chosen from a field of more than 55 entrepreneurs around the region who submitted stories. Like a good book, each of the five winning stories include moments of uncertainty and different plot twists, but they are alike in the "a-ha" moments that led them to success and to the stage to revisit their startup journeys.
Those chosen will get a half-day workshop with Washington focused on honing story-telling skills.
The event is hosted by Southeast Michigan Startup, an online entrepreneur magazine for metro Detroit, and New Economy Initiative, a philanthropy-led economic development initiative.
Royal Oak-based Axle Brewing Co. will provide complimentary beer, with snacks and a cash bar also available during the event.
READ MORE: Crain's Detroit Business