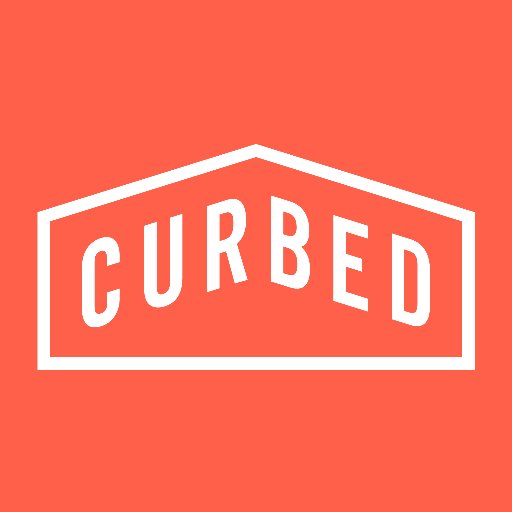 A new report suggests new business formation has hit historic lows; here's how four cities are trying to help new owners open doors.
By Patrick Sisson
Curbed: Original link
February 7, 2017
Whether it's a single block of stores in an idyllic small town or the business district of a bustling urban square, every vision of Main Street America has something in common: a panoply of small businesses, symbols of American opportunity and success.
But in today's economy, that vision often looks as realistic as a Rockwell painting. According to Dynamism in Retreat, a new report by the Economic Innovation Group, a bipartisan public policy think tank, small businesses aren't just suffering—they're in the midst of a striking, and historic, decline.
"We're adding businesses at the most anemic rate in history," says John Lettieri, cofounder and senior director for policy and strategy at EIG. "We're five full years into the recovery, and you still see an inability to get anywhere near historic norms for business formation. It's a structural shift."
Lettieri and his colleagues have tracked national small business and startup formation rates since the 1970s, following the booms and busts of the economic cycle. But the shock of the Great Recession was a "perfect storm" so profound, Lettieri's team discovered that it sped up the rate of decline by 20 years…
But the news isn't all bad. According to Lettieri and other analysts, in the midst of this profound change, many cities and nonprofits are finding opportunity. Many progressive city leaders rightly see that small businesses are still the engines for local growth, and have responded with creative new ways to buoy small businesses and promote economic equity and success.
Kirstie Chadwick, CEO and president of the International Business Innovation Association, sees robust small business growth as a panacea for many of today's issues with inequality and social mobility. And there are blueprints that work: cities that leverage educational assets to spur innovative research and entrepreneurship, such as Pittsburgh, are seeing big returns with startups and community growth, while those that focus on today's service jobs instead of yesterday's mom-and-pop retail can easily create niches in growing communities.
"Almost all of the net new jobs created since WWII come from small businesses," she says. "That's why cities and economic development groups are making an effort to invest in programs that help this part of the economy."
While luring multinationals to town with tax breaks and incentives generate headlines, small, sustainable neighborhood programs often make as much or more difference over the long term. Here are some of the innovative ways cities across the country are building small businesses in a challenging climate.
Detroit: Looking beyond tech to the community
The recent surge of business activity in the Motor City been a stark reminder that an area that grew up on the fortunes of the big three automakers has turned to small companies to be a new growth engine. Sure, the city has benefitted from investments from wealthy businessmen such as Dan Gilbert. But one of the brightest signs for the city's future is the blossoming of numerous business support organizations and incubators, which have created a web of new owners and operators that embody the "Detroit Hustles Harder" slogan seen all over town.
"Detroit is a very interesting case study, because they've leveraged entrepreneurship in a big way," says Chadwick. "There was a methodical investment in the ecosystem, and the city really bet on small business as a way to bring the city back. It's incredibly progressive based on where they were just a decade ago."
The seeds of this growth were planted by economic development groups such as Build Institute, which trains entrepreneurs, and ProsperUS Detroit, which trains immigrants, minorities, and low-to-moderate income entrepreneurs to become small business owners and community leaders, or the Detroit Creative Corridor Center, which has helped birth design firms and fashion lines. Motor City Match helps brick-and-mortar retailers find great real estate opportunities. Tech may be sexy, but the restaurants, boutiques, small manufacturing firms, and shops promoted by this wave of community groups has helped rebuild neighborhoods. Build Institute
Providing holistic support, from loan counseling to translation, has helped a diverse cast of aspiring businessmen and women get off the ground. The impact of the New Economy Initiative, a group of ten philanthropies that came together to form a $100 million seed fund for small businesses, is indicative of this approach: a decade later, the group has helped start more than 1,700 businesses, 40 percent of which are owned by minorities, a rate twice the national average…
READ MORE: CURBED