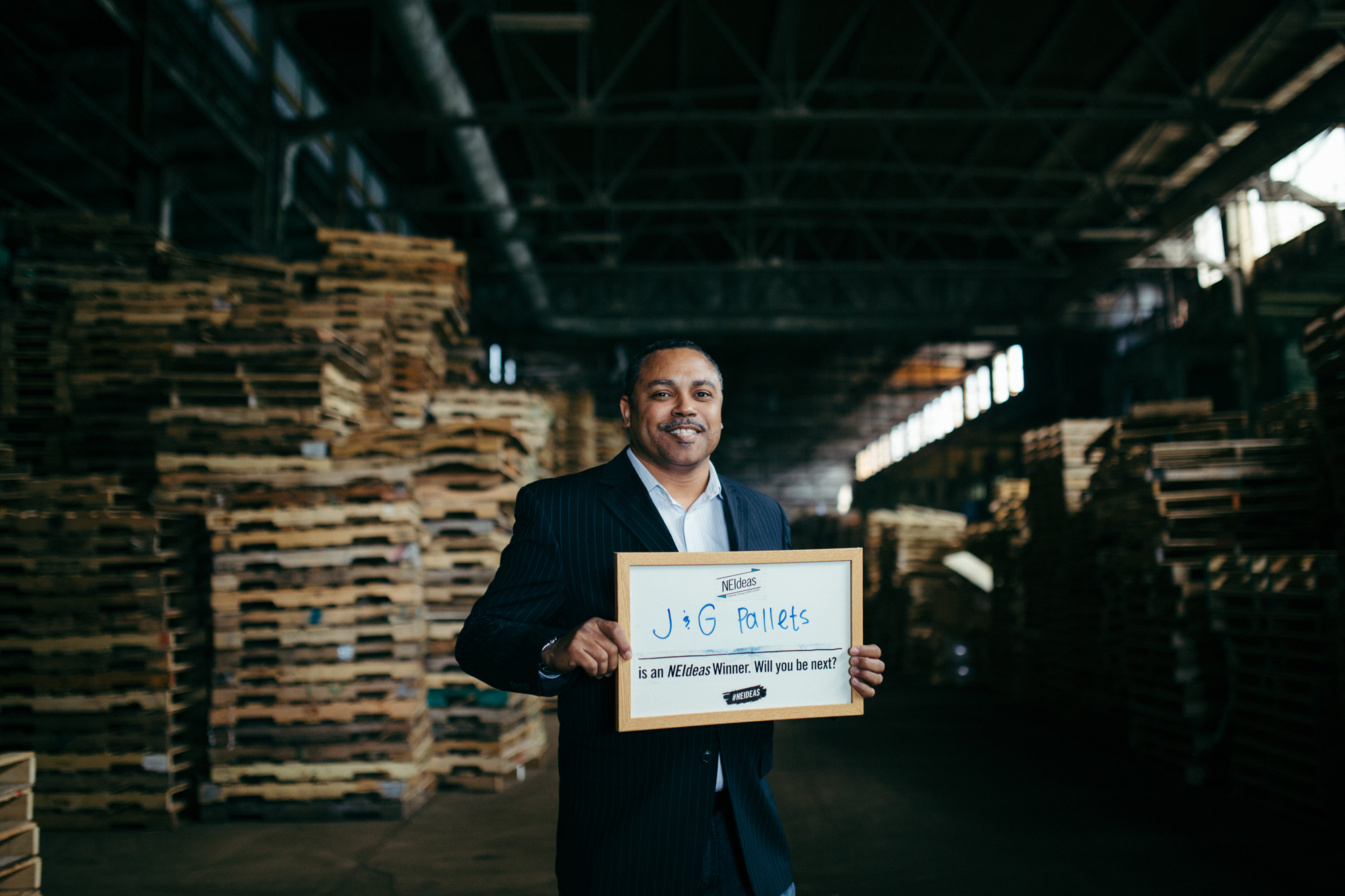 The NEIdeas competition kicks off its third and final year of small-business funding Wednesday by opening the application process to award $500,000 to existing small businesses in Detroit, Hamtramck and Highland Park.
Over the last two years, the New Economy Initiative and its NEIdeas challenge has granted more than $1 million in cash awards to more than 60 existing businesses. Nearly 1,200 small businesses applied to the challenge in 2014 and 2015. Applicants have included all manner of businesses, from bakers to manufacturers.
Some 70% of winners have been minority-owned businesses; 64% were women-owned businesses, and 53% were both woman- and minority-owned businesses. The businesses range in age from 3 to 93 years old.
Read more: Detroit Free Press