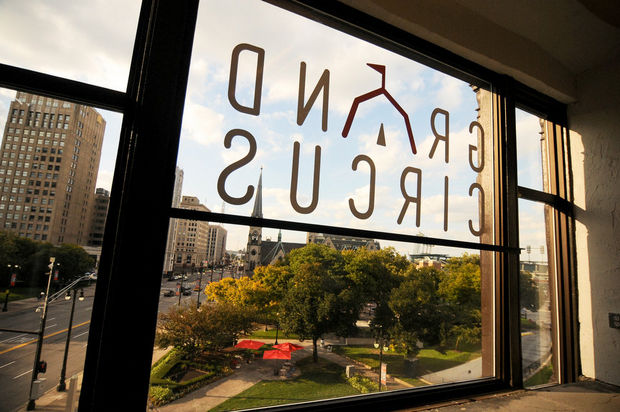 DETROIT, MI – The Grand Circus technology training institute in downtown Detroit is offering six full scholarships to women for website building and a paid, part-time internship doing development work.
Grand Circus launched last September in the Broderick Tower, and has received support from technology giant Google and its Google For Entrepreneurs program. It offers more than 30 different classes in technology, business and design beginning in September.
The tech school is in the portfolio of Detroit Venture Partners, a venture capital firm led by Quicken Loans founder Dan Gilbert, ePrize founder Josh Linkner and Rockbridge Growth Equity founder Brian Hermelin.
Scholarships for the website building course will be offered this summer and in the fall.
Grand Circus says it's looking for women who will make the most of the scholarship by embarking an entire career transition, starting a new company or giving back to the community in a significant way.
The Build a Dynamic Website class, taught by software developers Erika Carlson of Detroit Labs and Mike Evans of Loveland Technologies, normally costs $3,150.