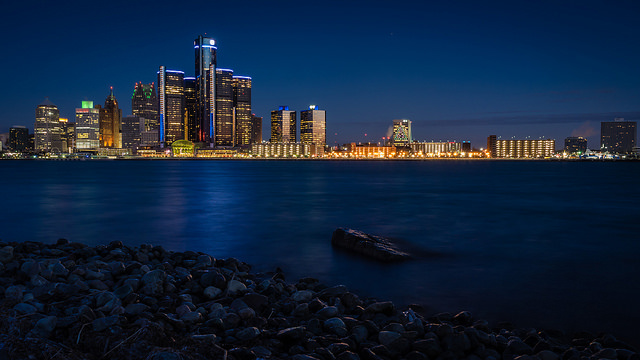 Antonio Lück is scouring metro Detroit for high-growth companies that could someday generate the kind of economic impact automakers produced in the region in the 20th century.
"How many companies exist because of Ford and GM? That's what we want to accomplish," said Lück, the managing director of Endeavor Detroit.
Endeavor, a nonprofit group that helps companies scale, or grow rapidly, by providing them with a global network of mentors and advisers, selected Detroit for its second U.S. affiliate and named its board of directors in February.
Lück said he's hoping to have five to eight companies complete the rigorous selection process and join Endeavor Detroit's network in its first year.
He's looking for companies from a variety of industries, generally with sales of between $2 million and $5 million. Entrepreneurs throughout metro Detroit are eligible to participate.