Client Services Boot Camp 2020 application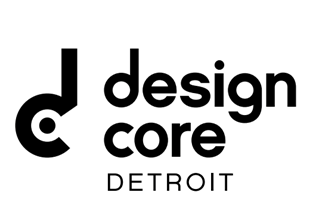 The Detroit Design Network's Client Services Boot Camp is a six-session boot camp program for small-to-medium sized design firms/agencies and freelancers, and is based on the fundamentals of client services for design service providers.
Boot camp sessions will be workshop-based and held in the evenings on Mondays and Wednesdays, twice a week for three weeks back to back. All workshops will include a speaker presentation, group or individual exercise, and Q&A. Session will take place at Design Core Detroit (460 W. Baltimore St., Suite 100c, Detroit, MI 48202)
Participants should exit the program with a broad understanding of what design client services are, strategies on how to immediately implement and provide improved or more intentional client service, tools and resources to learn more or dig deeper, and a sense of community and understanding with their fellow participants.