Webinar: Grants for U.S. Small Businesses to Sell Overseas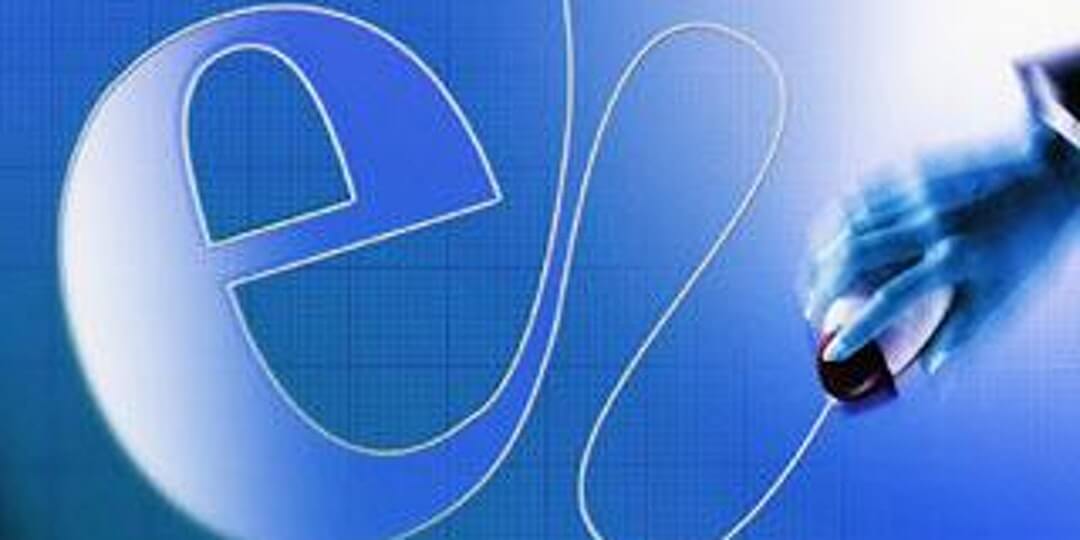 In this webinar you will:
• Learn how to apply for a STEP grant to help expand your ability to export.
• Hear from successful exporters that used their STEP grants for a variety of business needs — website translation, SEO, digital marketing strategies, e-Commerce expansion, intellectual property protection, and a range of other activities.
• Ask SBA's Office of International Trade and the State partners your questions on how to STEP ahead.