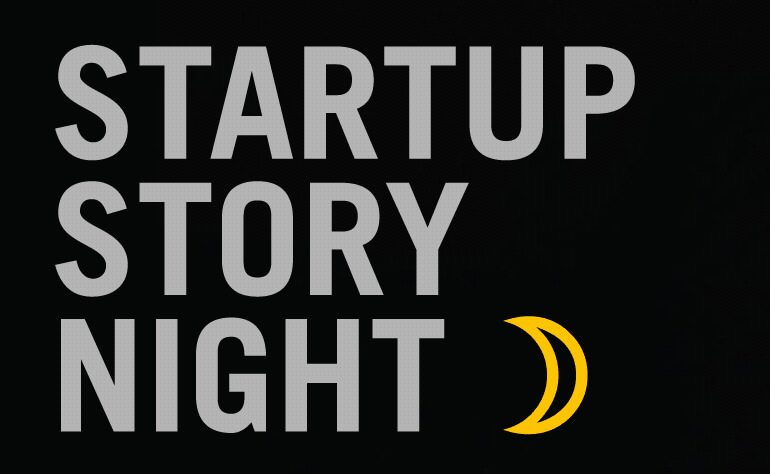 One of the city's best storytellers wants to help local small business owners tell their tale of hope, struggle, and triumph.
Shannon Cason, host of the podcast Homemade Stories and a Moth Grand Slam winner, will work with Detroit-area entrepreneurs to craft their comeback tale for a live audience next month at Marble Bar.
The event is organized for the New Economy Initiative, a non-profit that assists small business owners with funding and organizational support.
Cason says the event's theme, 'the comeback story' is encouraging. "When I see stories of people who have been through challenges and still come back and continue to do what it is that they plan to do, you know, those [stories] are inspiring for me."
CultureShift's Amanda LeClaire spoke with Cason and Matt Lewis from the N.E.I.
Click the link to hear the full conversation. CultureShift airs weekdays 12 p.m. to 2 p.m. on 101.9 WDET–FM Detroit Public Radio.