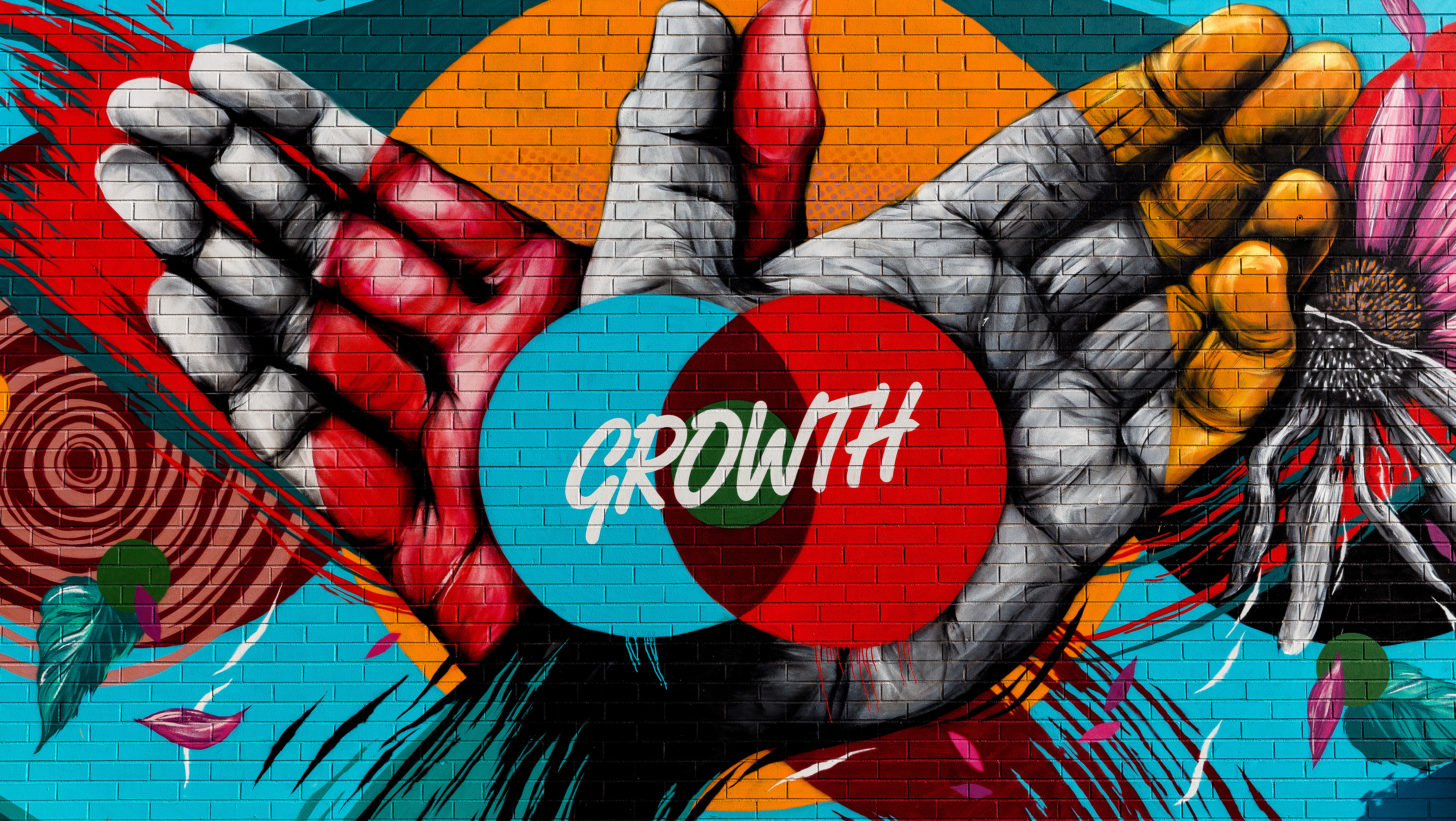 NEI's grants have led to the creation of about 7,000 direct jobs and more than 10,000 related jobs, according to two independent reports funded by the program.
Investing in metro Detroit's entrepreneurs appears to be a pretty strong bet for the local economy, according to two new studies of a leading philanthropic collaboration.
The New Economy Initiative, billed as the country's largest philanthropy-led regional economic development initiative based in southeast Michigan, doled out $96.2 million to organizations and programs supporting entrepreneurs since launching in 2007.
That investment is starting to pay off, the studies found. NEI's financial support for entrepreneurs and small businesses, in turn, generated $2.9 billion in real economic output and created 17,490 jobs in southeast Michigan (70% of those positions could be found in Wayne County, anchored by Detroit), according to analyses conducted by PricewaterhouseCoopers and the W.E. Upjohn Institute for Employment Research to be released today.
Read more: Detroit Free Press