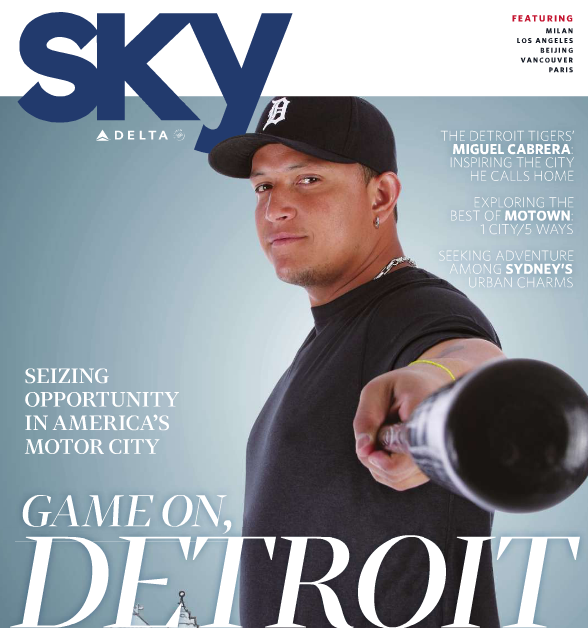 Detroit Free Press Pulitzer Prize-Winning editor, Stephen Henderson, featured the New Economy Initiative and the NEIdeas: Rewarding Ideas for Business Growth competition in the latest issue of Delta Sky Magazine that focuses on Detroit.
NEIdeas is working to reward existing businesses in neighborhoods across the city with the best ideas for growth, while also connecting them to resources. By way of an update, NEIdeas has received over 600 applications from businesses across Detroit, Highland Park and Hamtramck for the challenge. The jury process is currently underway with members of the small-business, corporate, and neighborhood communities who are carefully reviewing applicants in a lead up to the final results. Winners will be announced this fall. We look forward to sharing the results, so stay tuned!
Click here for the full story and to see more on Delta's look at Detroit as great place to visit and to do businesses.