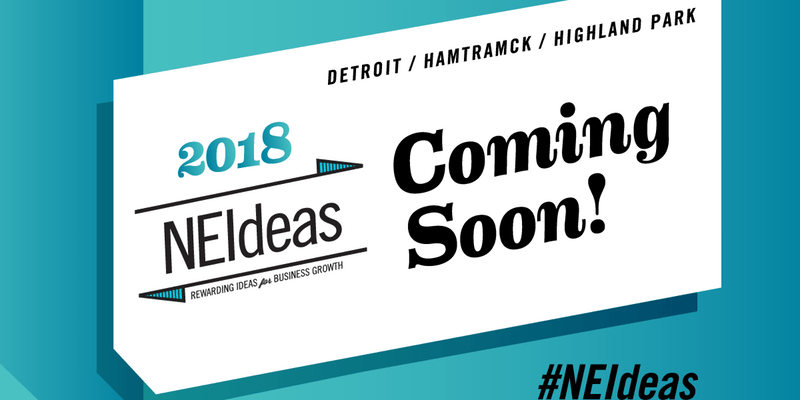 This is an excerpt from an article from Crain's Detroit – for the full article Click Here
Small businesses in Detroit, Hamtramck and Highland Park looking to expand are eligible to apply for a $10,000 grant from Detroit-based NEIdeas.
The small business booster, in its fifth year, is opening applications Tuesday and will be accepting them through June 1. Twenty-six business owners will win $10,000 each, according to a news release.
A kickoff information session is scheduled for 5-8 p.m. Tuesday at the Bel Air Cinema in Detroit, which received a grant from the group last year. Additional information sessions will take place throughout May. A full schedule can be found on the organization's website…..