Lily Hamburger
Associate Director, Business Support Network
Back to Staff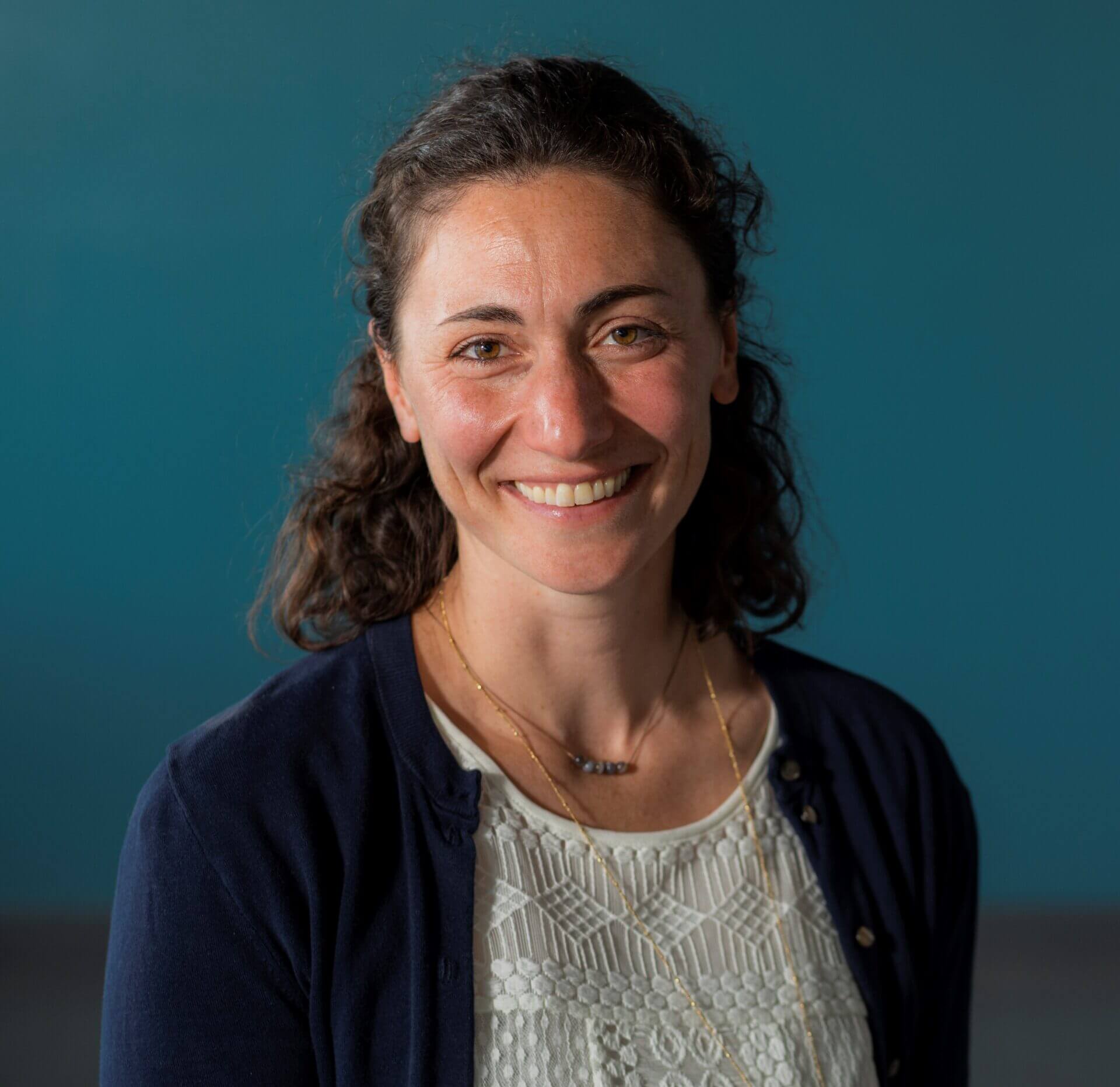 Lily Hamburger joined Invest Detroit in May 2022 as the Associate Director of the Business Support Network, a partnership with the New Economy Initiative (NEI) and Community Foundation for Southeast Michigan (CFSEM), to strengthen and build a support network for Wayne County small businesses, primarily led by underserved individuals and teams (including immigrants, people of color, and women). Lily plays an integral and important role in strengthening the local small business ecosystem and leads much of the convening activities, data collection, and communications with the business support organizations who are focused on filling critical support gaps for underserved business owners.
Lily is a committed advocate for entrepreneurs and business owners in Detroit. Most recently at the Detroit Economic Growth Corporation, Lily created programs for business owners, managed a city-wide retail opportunity study, and directed the District Business Liaisons. Her work focused on providing business owners access to the resources they need to thrive, and improving the small business environment in Detroit's neighborhoods.
Lily's work with entrepreneurs began as a community organizer, when she first took interest in the power of small business to make positive change for people and the communities they live in. Lily attended the Ross School of Business at the University of Michigan, where she was an MBAs Across America Fellow and the recipient of the Frank S. Moran Leadership Award. She holds a Bachelor of Arts in Environmental Studies from Middlebury College. Lily's career has been motivated by helping others. She has worked with multicultural communities from Washington, DC to rural India on projects ranging from health education to child welfare to immigrant integration.