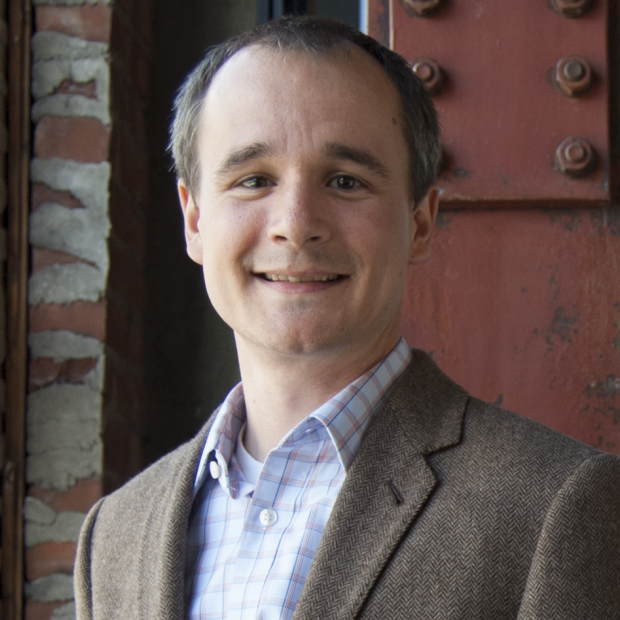 Paul Glomski is CEO and Co-Founder of Detroit Labs, a team of dreamers and doers making apps for the some of the world's largest brands.  Detroit Labs also invests in Lab Time, an internal product development workshop building several businesses. Detroit Labs is funded by Detroit Venture Partners, creates award-winning work with clients such as Domino's Pizza, DTE and Chevrolet, and has generated millions of dollars in revenue in its first year.
Prior to Detroit Labs, Paul was President of a healthcare professional services company. During this time, the business tripled and expanded from a single-office regional focus to a multi-office firm with over 150 full-time team members working with clients throughout the country.  This growth led to a successful sale of the business to a private equity group, and Paul guided the transaction from start to close.
Paul earned his MBA from the Sloan School of Management at MIT, and his technical degrees include a B.S. in Electrical Engineering from GMI (now Kettering University) and an M.S. in Mechanical Engineering from the Massachusetts Institute of Technology.