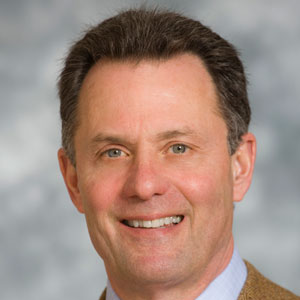 Steven K. Hamp is currently engaged in a variety of projects and institutions in Detroit and southeast Michigan that focus on creating a robust and competitive K-12 marketplace for Detroit families, incentivizing new economic development pathways, and contributing to a vital arts and culture ecosystem. He does this work through More Good Schools (in partnership with Doug Ross), as chair of the board of the New Economy Initiative, as chair of the board of the Cultural Alliance of Southeastern Michigan, as a board member of the Kresge Foundation, and through Hamp Advisors, a private consulting firm. He also serves on the boards of The Henry Ford, the National Portrait Gallery, the Michigan Economic Development Corporation, the Henry Ford Learning Institute, Michigan Future, and the Community Foundation for Southeast Michigan. In addition, he holds posts on the boards of Visteon Corporation, ShoreBank Corporation and McKinley Corporation.
Prior to his current work, Mr. Hamp served as vice president and chief of staff for Ford Motor Company where he was an advisor to Ford Chairman and CEO William Clay Ford Jr. Prior to joining Ford, Mr. Hamp enjoyed a 27-year career at The Henry Ford, during which he served with distinction as the historical institution's president from 1996 through 2005. In 1999, Mr. Hamp was recognized as Michiganian of the Year by the Detroit News and in 2000 was the first recipient of the Michigan Environmental Council's Helen and William Milliken Distinguished Service Award. In 2002, he was awarded an Honorary Doctorate of Law degree from the University of Michigan and the Civic Leader Award from the Governor's Art Awards.
Mr. Hamp's educational background includes a B.A. in American History from Butler University, an M.A. in Folklore and Folklife from Indiana University and an M.M.P. (Master of Museum Practice) from the University of Michigan.
Mr. Hamp is married to Sheila Ford Hamp. They have three sons and reside in Ann Arbor.