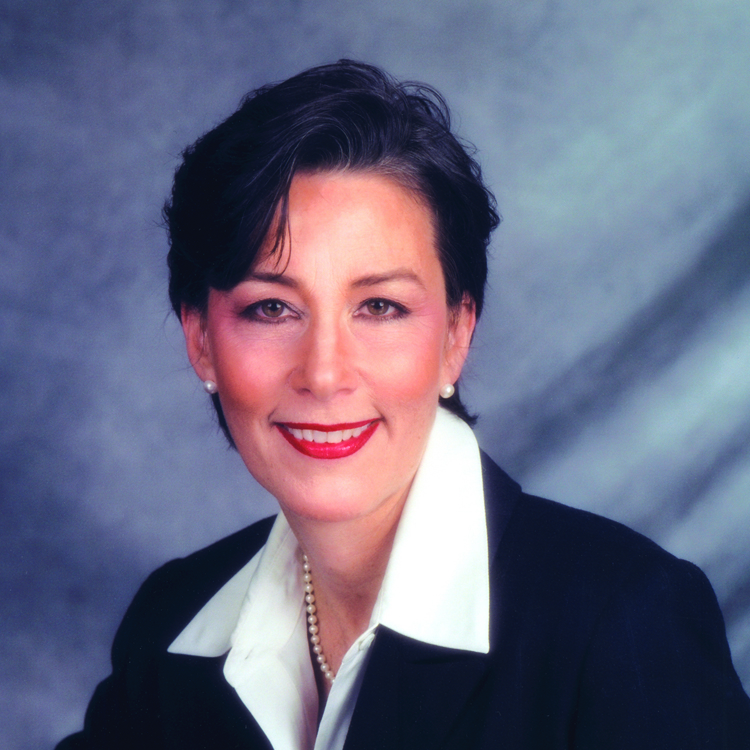 Lizabeth Ardisana is the co-founder, principal owner and chief executive officer of ASG Renaissance, a technical and communication services firm with more than 250 employees in four offices worldwide.
As the CEO, Ardisana is responsible for the company's overall strategic direction and financial management while also taking an active role working directly with clients on various projects.
In addition to managing ASG, Ardisana is an active business and civic leader in the Michigan and Hispanic communities. She serves on numerous corporate and educational boards, and has received numerous awards for her contributions to the community. She has served on the Skillman Foundation board since 2006, and was also the first women elected chair of the Michigan Hispanic Chamber of Commerce.
Currently, she is on the board of Citizens Bank, Focus: HOPE, Kettering University, Metropolitan Affairs Coalition, Michigan Colleges Foundation, Michigan Economic Development Corporation, Oakwood Healthcare, and the UM Alumni Association to name just a few.
In 2012, Ardisana received the University of Michigan's Distinguished Alumni Award. She was also named to the Electrifying 100 by Automotive News, Leaders and Innovators by Lawrence Technological University, Michiganian of the Year, and one of metro Detroit's most influential women.
Prior to starting ASG Renaissance, Ardisana worked at Ford Motor Company as an engineer. During her 14 years with Ford, she quickly advanced up the ranks holding various management positions in vehicle development, product planning and marketing.
Ardisana holds a Master's degree in Business Administration from the University of Detroit, a Master's degree in Mechanical Engineering from the University of Michigan, and a Bachelor's degree in Mathematics and Computer Science from the University of Texas.