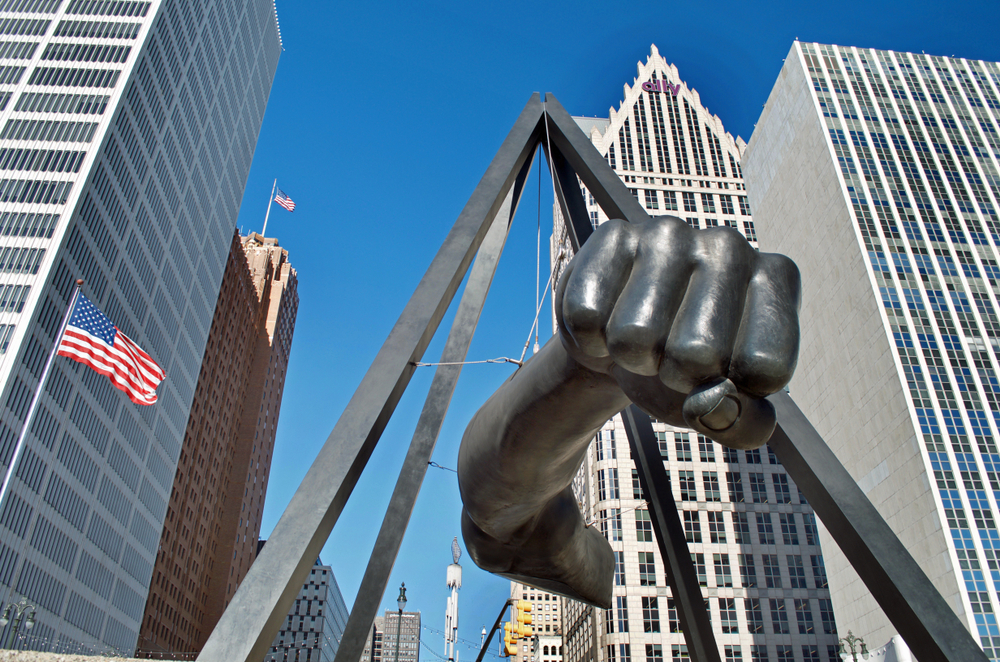 This is an excerpt from an article in Inside Philanthropy for the full story click here.
It can be difficult for philanthropy, often based in wealthy coastal cities, to meaningfully address middle America's ongoing economic plight. Since the 2016 election, as we've often observed, many funders have begun paying closer attention to those challenges. But the geographic disconnect remains.
That's not to say, however, that funders based in those areas aren't doing a great deal to close the gap. Boasting some of the nation's best-known philanthropies, the Kellogg and Kresge foundations among them, the Midwest and the Great Lakes region is home to an increasing number of funder-backed economic initiatives.
Based in Detroit, the Ralph C. Wilson, Jr. Foundation is a relative newcomer to that circle. It only fully powered up in the past few years, after its namesake—the longtime owner of the Buffalo bills—died in 2014, and left most of his wealth to the foundation. Wilson also directed that the endowment be spent down within 20 years. Now, with its "responsibly aggressive" funding stance and plans to deploy a billion dollars by 2035, the Wilson Foundation has quickly become a philanthropic force to be reckoned with in southeast Michigan and western New York—a region long plagued by post-industrial decline….
Again for the full story: