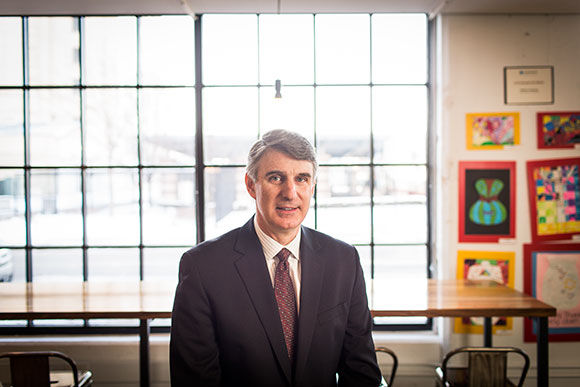 The signs of McClure's Pickles success are easy to spot, no matter where in the U.S. you happen to be.
The Detroit company's gourmet pickles – and its other products like bloody Mary mix and flavored potato chips – can be found at a stand in Detroit's Eastern Market or on a shelf in a Manhattan Whole Foods.
The company manufactures most of its products in a former automotive plant on the border of Detroit and Hamtramck, where a rapidly growing staff works diligently to meet orders. McClure's Pickles has hired seven people over the last year, expanding its staff to 27 employees and a handful of summer interns. Among its new hires are a sales director to help it make the jump to a national brand and an operations director to help it keep up with the demand.