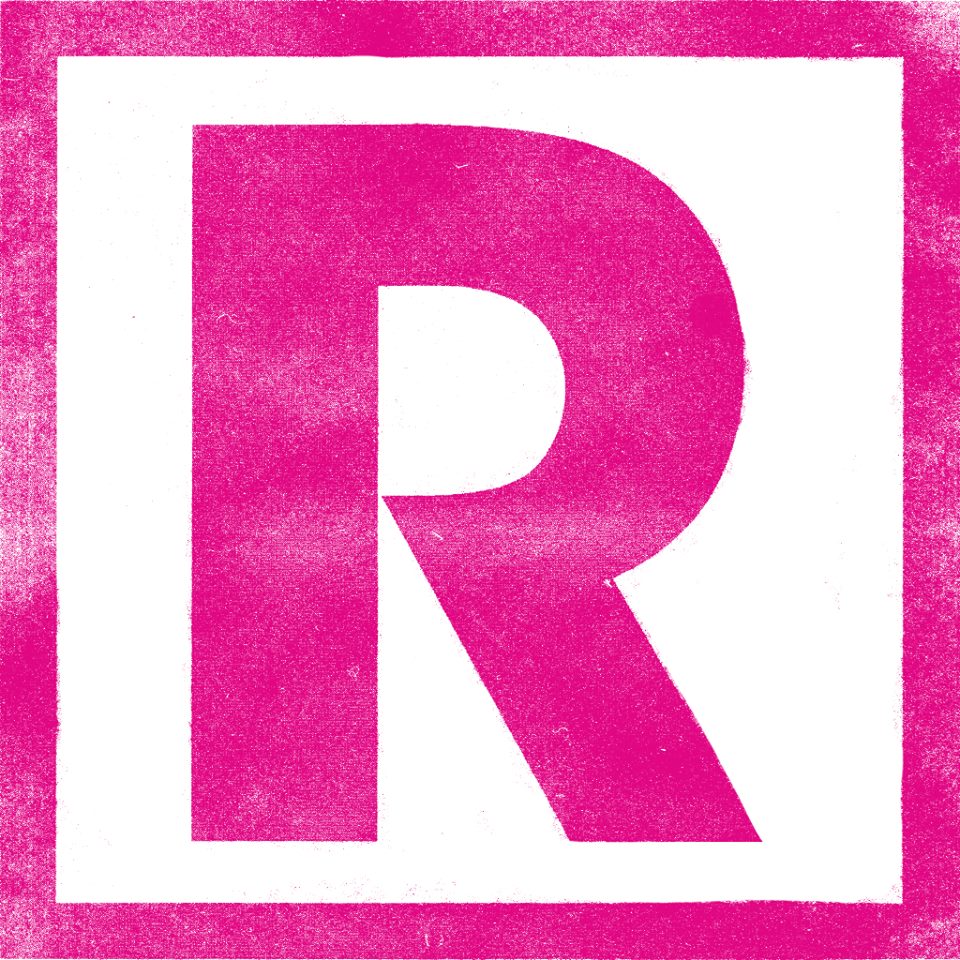 NEI director Pam Lewis shares some observations about Detroit entrepreneurs with The Renewal Project:
What makes Detroit unique is that there is no archetype, no standard characteristic or single profile, of a Detroit entrepreneur. Our entrepreneurs are scientists, product makers, small business owners, and social change agents. They are women and men; black, white, Hispanic, and Arab Americans; baby boomers and millennials. Some Detroit entrepreneurs come here from across the globe; others' families have lived here for generations.
And those entrepreneurs are extending that spirit of openness beyond their immediate networks. Today, there is a concerted effort to ensure that all residents of southeast Michigan benefit from the burgeoning innovations and entrepreneurial assets that exist in and around Detroit. Unlike in Silicon Valley, where some have argued that innovators are focusing on solving the "problems" of a narrow set of privileged people, Detroit entrepreneurs are out to change the world, starting with their city.
Read more: The Renewal Project