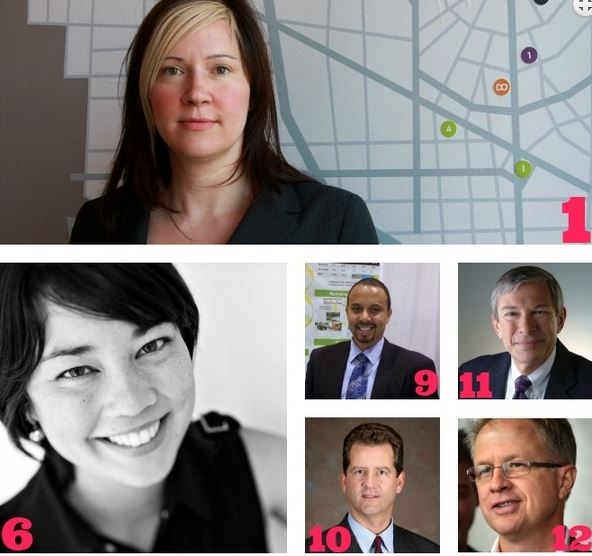 There's nothing as American as starting up a business, becoming your own boss, taking your idea and seeing it on shelves or in other products. Entrepreneurship is in our DNA. And in Detroit even more so: It's our history, and it's also our future.
The New Economy Initiative just landed another $33 million from some of the nation's biggest foundations to spend on entrepreneurship and innovation. Bizdom Detroit has incubated nearly two dozen portfolio companies. Eleven companies have popped up after getting a boost from the Hatch Detroit business competition. D:hive has helped more than 200 entrepreneurs get their start. Add in all the business consultants and chambers of commerce and lawyers and accountants, and this town is flush with startup help.
But the statistics of business failure are still staggering. New firms with employees only have a 50 percent shot at making it past year five, according to a Dun & Bradstreet Credibility Corp. report based on U.S. Census data. Other research makes it seem worse, some slightly better, but it all tells the same story: It's tough out there for an entrepreneur.