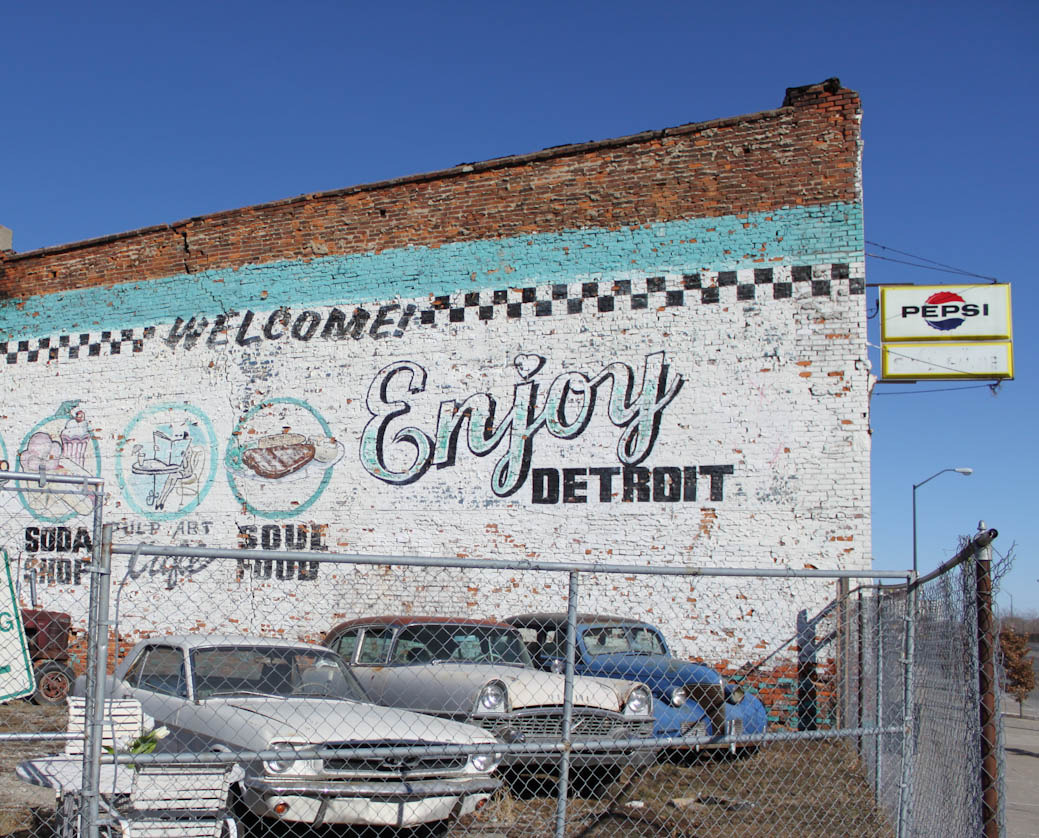 Original Story: CBS Detroit  | Author: Matt Roush  |  Published: February 17. 2013
---
TROY — As host organization for the Adams Entrepreneur Fellowship Program, Automation Alley, Michigan's largest technology business association, is once again encouraging recent college and university graduates to apply for achance to be matched with a growing early-stage company in the region.
The Adams Entrepreneur Fellowship provides opportunities for fellows to engage with early-stage companies at the management level with mentoring support from company management and the program coordinators in a highly entrepreneurial experience.
To apply, visit automationalley.com and click on the Adams Entrepreneur Fellowship Quick Link on the left side of the homepage. The deadline to apply is April 1. For the first time, out-of-state applicants who want to return to Michigan and work in a highly entrepreneurial setting are also eligible to apply for the fellowship.