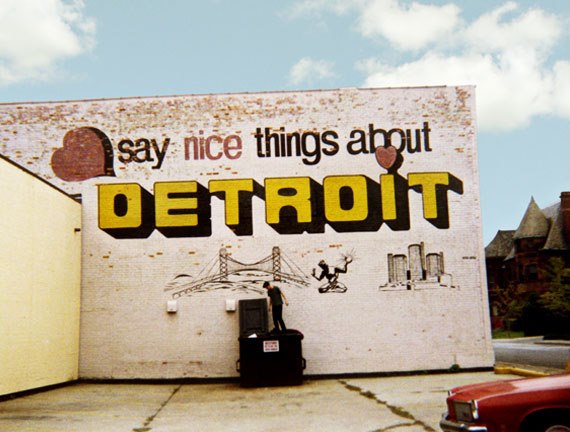 by Nick Carey
---
DETROIT, May 27 (Reuters) – When Kevin Ward fulfilled his dream by opening a rib joint in one of Detroit's poorest and most blighted areas, he could not afford extra meat. If the ribs ran out, he closed for the day.
"We were doing real well considering, but inventory was a problem," said Ward, 40, who perfected his ribs while at college in Alabama and opened Slabbee's five months ago in Brightmoor.
But with advice from SWOT City, a pilot program run by foundation-backed small-business incubator TechTown Detroit, Ward has received microfinancing to solve his inventory problem. Now he plans to buy a delivery van and hire a second employee.
Ward's rib joint is just one example of new ways in which Detroit's philanthropic foundations are trying to create jobs and boost schools in a city facing potential bankruptcy. In doing so, they are conducting a sort of civic triage, choosing areas, schools and businesses with a good chance of survival.