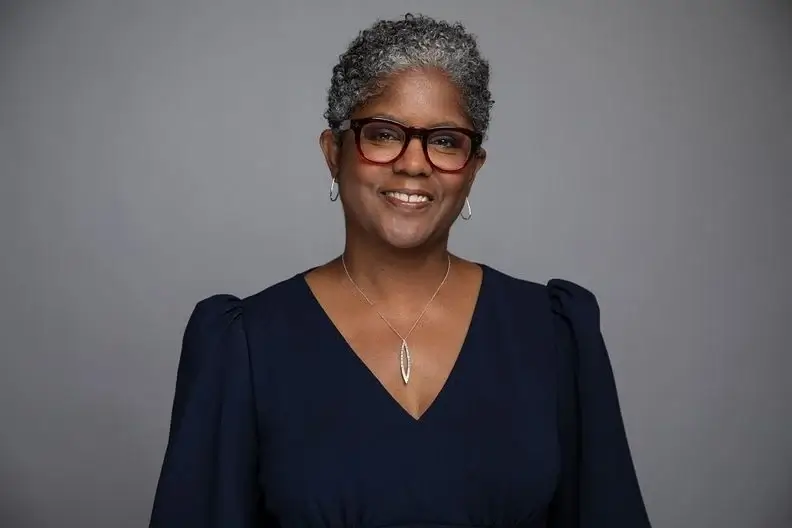 As I say goodbye to the beautiful city of Detroit, I wanted to take a moment and reflect on the groundbreaking work the New Economy Initiative has accomplished. Through innovative collaborations among nonprofit, philanthropic, and public sector leaders, NEI has built a more
inclusive entrepreneurial landscape.
Inclusion remains imperative to our mission
●  To date, NEI granted over $120.3 million to business support organizations (BSOs) that serve local businesses and help them grow and succeed.
●  Over the years, NEI closely tracked demographic data of our grantees, in order to identify the crucial needs of underserved entrepreneurs and small businesses, who've been historically denied economic opportunities because of systemic racism and neglect. NEI also committed to diversifying our staff.
Building vibrant small business networks matters
● NEI assisted more than 14,000 companies and more than 35,000 people have been employed through a network of BSOs. This work includes grants, loans, technical assistance and capital access programs, and ongoing partnerships with community development organizations who support small businesses. By facilitating connections between organizations and small businesses, these businesses are better positioned to thrive. More than half are led by people of color, and more than a third are led by
women.
We're actively sharing data and stories to influence policy
● The COVID-19 pandemic is hitting our small businesses and entrepreneurs hard. NEI is sharing our data, stories, and lessons from NEI-supported programs to the state's economic development leaders and raising awareness around the importance of segmenting resources to microbusinesses.
A wealth of resources are available to uplift small businesses and entrepreneurs. Please spread the word.
● In Good Company Detroit has a database of resources and practical tools to help people
launch their businesses or find solutions to current challenges.
● Detroit Means Business prioritizes small businesses needs by offering business expert guidance, listing available funding, helping navigate city processes, and help finding a space, purchasing a lease, building, renovation, and much more.
● NEI Insights tells the story of the journey to help reinvigorate our city's small business ecosystem as well as guides on how to engage and support local businesses.
I have full confidence the new Executive Director Wafa Dinaro will carry on this vital work. She's been an incredible leader of Wayne County's economic development initiatives across private and public sectors and is committed to our mission of equity and inclusion. She will officially begin leading NEI on Feb. 7.
As I embark on the next chapter of my career in Pittsburgh, PA, I leave knowing more immigrants, women, and people of color now have more access to resources and support to help sustain and grow their businesses. With these tools, our city's entrepreneurs will continue to help revitalize metropolitan Detroit.
Sincerely,
Pam