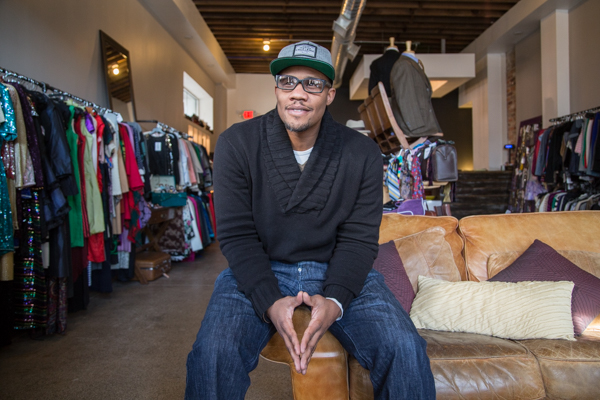 Ten years ago, in defiance of prevailing sentiments, development leaders coalesced around a unified vision to transform Detroit's greater downtown area into a center of opportunity. While the 15×15 Initiative, as that vision would come to be known, did not achieve its goal of attracting 15,000 talented individuals to the area by 2015, it did prove that a diverse group of organizations working in various spaces could be brought together with the common purpose of transforming the city.
As the work that originated under the 15×15 banner continues to bear fruit in Detroit's greater downtown, the initiatives participants are continuing to ask themselves how they can continue to work together to develop Detroit in its entirety and improve the quality of life for both its current residents and talent from around the country seeking a new place to call home.
Several development leaders who have been working in Detroit's greater downtown for years believe the city has a unique opportunity to do things differently. By changing course and addressing failures, they believe the city can even become a leader in inclusive, human-centered, and intentionally focused urban and regional development.