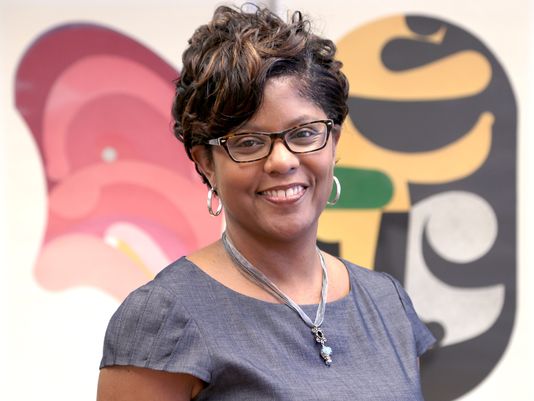 Pam Lewis's new gig is nothing if not ambitious: She's to help the transition Detroit's regional economy from a 20th-Century corporate model to a more nimble, entrepreneurial style better fitted for the 21st Century.
Lewis took over this month as director of the New Economy Initiative, a 9-year-old effort by major philanthropic foundations to reboot metro Detroit's ailing Rust Belt manufacturing economy.
Lewis takes over from Dave Egner, who resigned recently as director to become president and CEO of the Ralph C. Wilson Jr. Foundation.
Lewis joined the NEI team in 2011 and served most recently as deputy director. An engineer by training at Michigan State University, Lewis spent several years with DTE Energy before working at the Next Energy business accelerator in Detroit and working for the Kansas City-based Kauffman Foundation as its Detroit representative. The foundation is a leading supporter of entrepreneurial training programs.