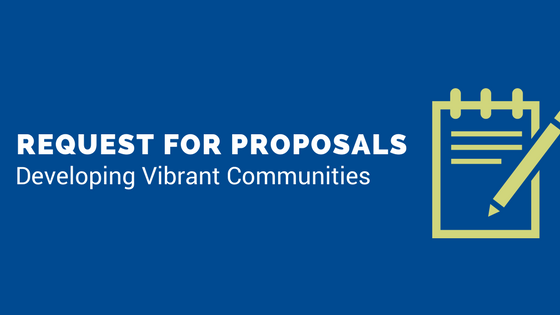 CEDAM and the Community Development Advocates of Detroit (CDAD) are accepting proposals for their upcoming Developing Vibrant Communities conference August 21-22, 2018.

This is an opportunity to showcase topics critical to community economic development and financial empowerment in a way that engages the audience, facilitates discussion of new ideas and moves ideas to action. Topic priorities include:
Financial empowerment programs and initiatives
Housing development or placemaking projects
Equity and inclusion
Policy and advocacy
Capacity building
The RFP detailing submission guidelines, topic requests and conference information is available here.
Proposals must be submitted by April 13, 2018. The submission form is available here.
Please reach out to Emily Reyst with any questions or call CEDAM's office at 517.485.3588.
More information about Developing Vibrant Communities is available here.