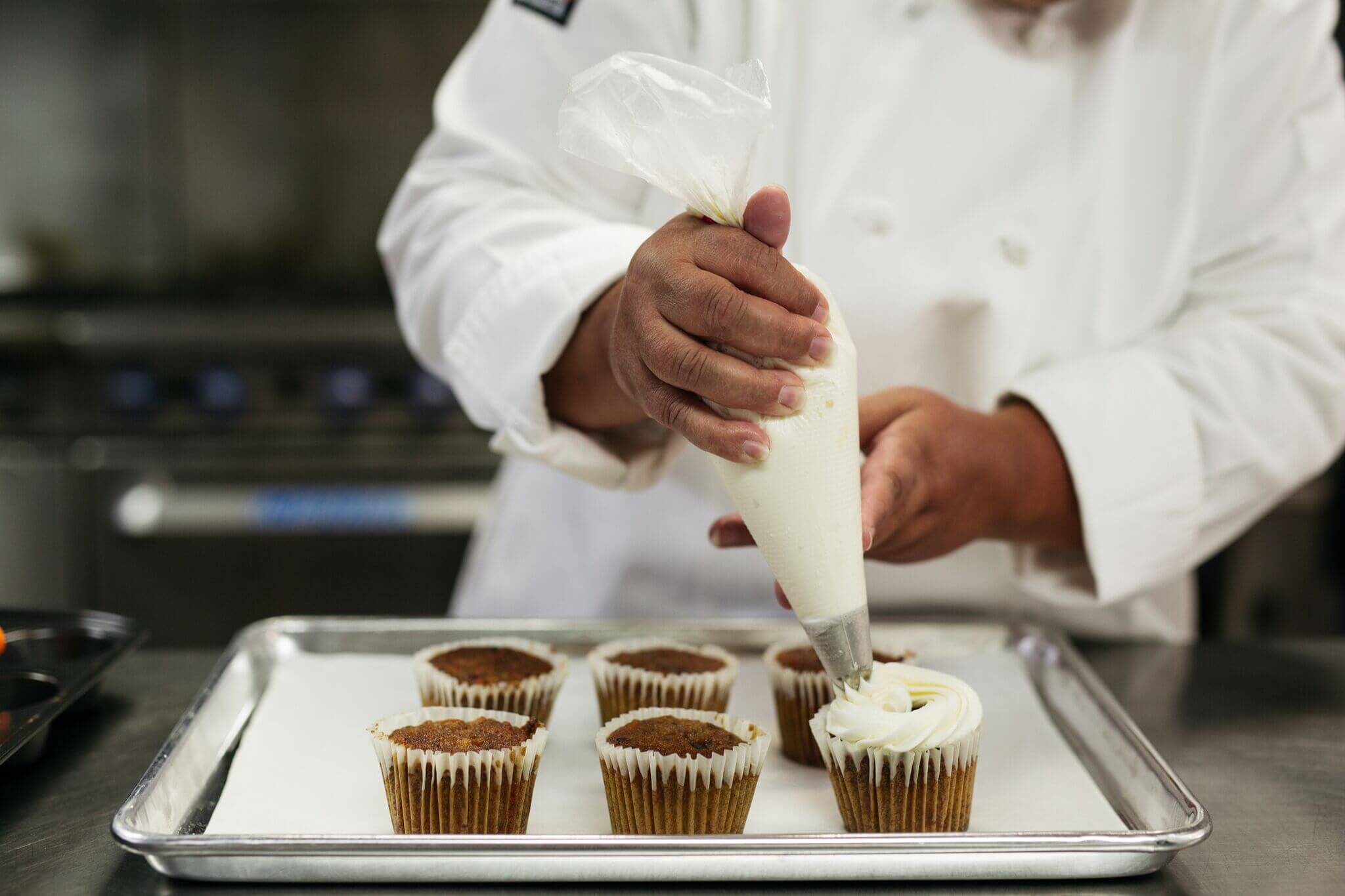 By Anisa Jibrell, Crain's Detroit Business
Small business in Detroit, Hamtramck and Highland Park are getting a $260,000 boost from the New Economy Initiative through its NEIdeas grant program.
Launched in 2014, the NEIdeas Small Business Challenge targets businesses in southeast Detroit that are at least 3 years old.
Each of the 26 businesses that were selected will receive $10,000 and be recognized at an awards ceremony Thursday evening at the Fisher Building in Detroit.
Through the challenge, businesses are asked to share their ideas for growth for a chance to win money and bring those ideas into a marketable form.
This is an excerpt taken from Crain's Detroit Business. Please click here to read the full article.