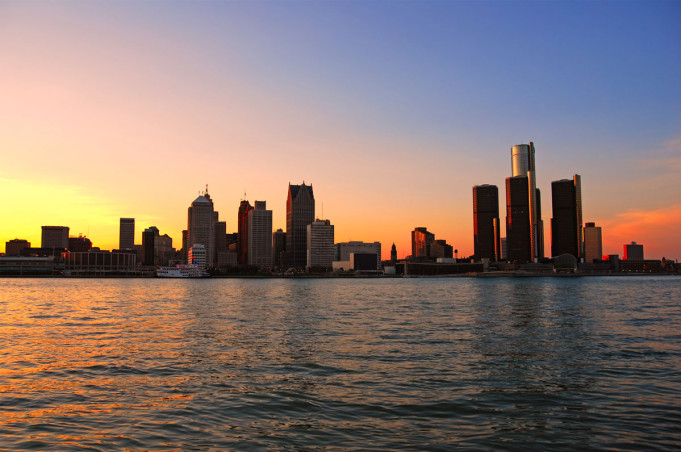 Small businesses are a vital part of our communities, but they're often overlooked when it comes to business support. The New Economy Initiative (NEI) has taken steps to change that problem by awarding almost $600,000 in grants to six non-proft organizations across Detroit that support small businesses.
The grants are through NEI's new Neighborhood Business Initiative, which is designed to grow and strengthen the network of support services for entrepreneurs and small businesses in underserved neighborhoods.
The NEI grantees offer a diverse geographic range, but the first round of grants was largely concentrated in three Detroit neighborhoods – Osborn, Grandmont Rosedale, and the North End. NEI found these areas had pronounced opportunities and needs.