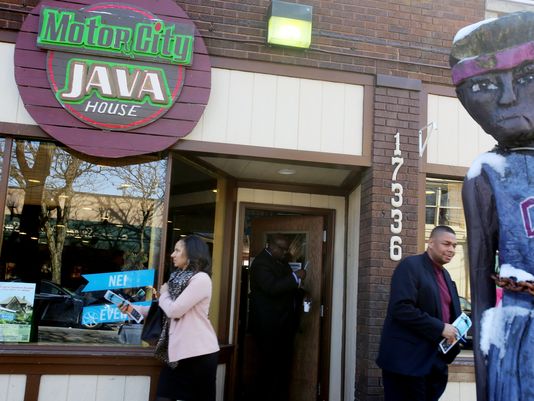 The NEIdeas entrepreneurial contest, which recently award 30 grants of $10,000 each to existing small businesses in Detroit, is now asking the public to vote on which other firms should receive two more of its grants.
The four businesses vying for two of the grants were runners-up in the recent NEIdeas contest that awarded the 30 grants to existing small businesses in the city.
"We were impressed with so many of the ideas that came from our nearly 600 applicants, that we wanted to cast the net even wider and allow the community to have a voice in our next two NEIdeas winning businesses," said Dave Egner, executive director, New Economy Initiative.
Voting begins Sunday and runs through Dec. 11 on these "People's Choice Awards."
The public has three ways to vote: texting the six-digit vote code of the nominated business to the number 22333; tweeting the vote code to @poll; and by visiting www.NEIdeasDetroit.org and selecting the business name.
More information on how to vote and videos about each business and their ideas can be found at www.NEIdeasDetroit.org.
Contact John Gallagher: 313-222-5173 or gallagher@freepress.com