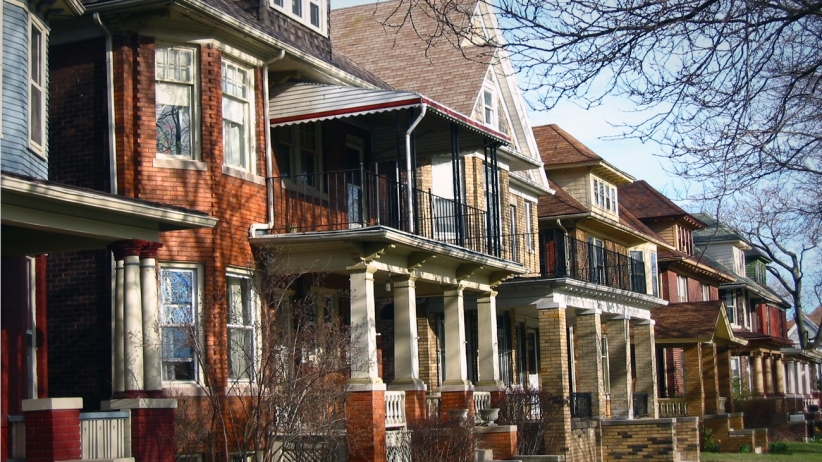 Amanda Lewan, Contributor
Entrepreneur Magazine. July 31, 2015
When you visit downtown Detroit today you can't help but hear and see the opportunity. The city is alive with  events and networking, apartment buildings at full occupancy, and entrepreneurs opening up new businesses. Though the recession hit us hard there has been progress in our recovery.
Detroit is also a city that is made of 82 percent African-American residents and 52 percent women residents, with an annual median household income of $26,000. When witnessing this new business growth we must ask ourselves, is everyone able to participate? Can all have the opportunity to start a business and grow? Nationally,according to our database, minority entrepreneurs make up 15 percent of businesses and contribute $591 billion in revenue to the economy. Will Detroit capture and foster this growth?
In Detroit, an effort of inclusive innovation and entrepreneurship is growing. Meet five of the organizations that are helping to support minority entrepreneurs in Detroit. Read more.