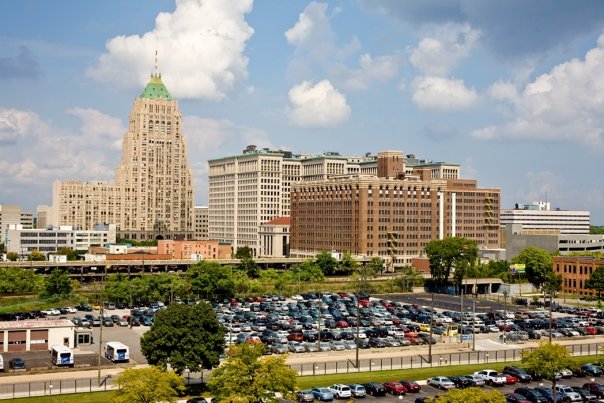 Detroit is now home to a designated "innovation district."
Mayor Mike Duggan and other officials announced Thursday that Detroit was joining the Brookings Institution national initiative to recharge metropolitan economies.
Backers say those districts are a way to "supercharge the innovation economy."
The idea is pretty simple: cluster large institutions, like universities and hospitals, with upstart businesses and other commercial ventures in a "highly wired," central city location.
"All in a space where you have that mash-up of housing, retail, amenities, and transit," said Brookings Vice President Bruce Katz. "We're coming back to the way we built cities 100 years ago in the United States."
Detroit's innovation district will center around the TechTown business incubator in the city's resurgent midtown area.
Mayor Mike Duggan said it's all about attracting the right people. And he thinks that with financial barriers to entry in Detroit's business market relatively low, mixing in a supportive environment could make the district a "national center" for the 21st century economy.
"If you want to be in an area where you're connected with a whole lot of other entrepreneurs, this is where you come," said Duggan.
Read the rest on Michigan Radio