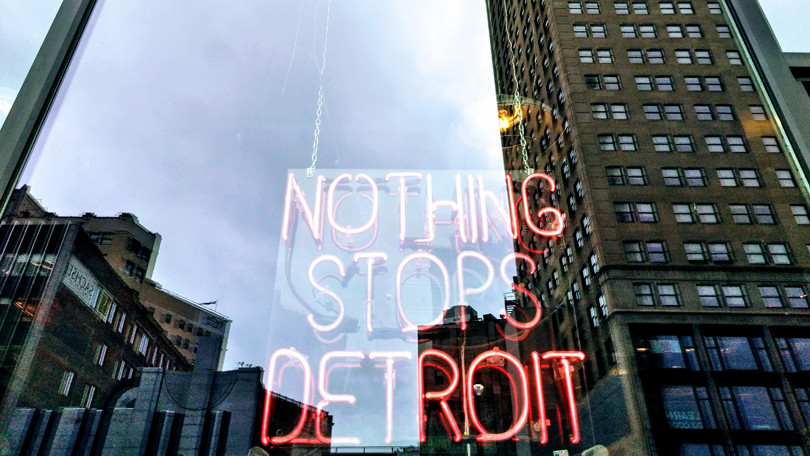 This Article is from PC Magazine – the original article can be found here.

When people talk about Detroit, it's as if nothing existed there before Henry Ford rolled a Model T off the assembly line in 1908. Then (the story usually goes), it flourished during the post-war boom years, but it's been a tragedy ever since 2013, when the city filed for bankruptcy.
I was in the city recently as a guest of Ford, but wanted to explore the place for myself. My time was limited, just 48 hours, but I left Ford's Dearborn suburb and checked into the Detroit Foundation Hotel; the former Detroit Fire headquarters retains its industrial decor, but swaps fire trucks for a popular restaurant and in-house podcast studio. Then I hit the streets to stroll around, ride the "people mover" elevated train, sit in cafes, and talk to as many people as I could.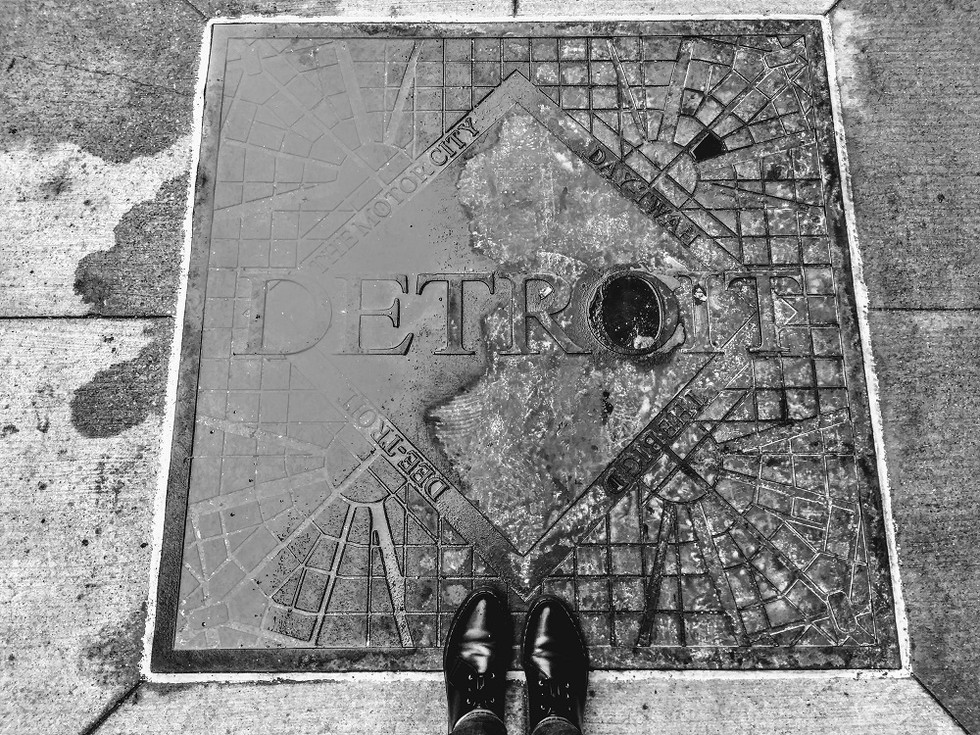 Codename: Midnight
It turns out there's a much better origin story for Detroit. In 1701, when the French colonists arrived, followed closely by the British, the region was already a centuries-old settlement of several American Indian tribes, including Huron, Ottawa, and Fox, all active in the fur trade. Turf wars and exploitation followed, ending in a terrible massacre. Past maltreatment of indigenous people is being acknowledged today, but there are 12 tribes still in the Michigan now formally recognized by the federal government.
A century later, in 1850, after the Fugitive Slave Act was passed, Detroit became "codename: Midnight" and the "doorway to freedom," as Detroiters helped at least 30,000 (many say the numbers are nearer 100,000) enslaved Africans to escape into Canada via the Underground Railroad, a network of people using ciphers, codes, and safe houses.
There's still an indomitable spirit in the city today. "Nothing Stops Detroit," read neon signs hanging in refurbished spaces, while a monument to world heavyweight champion Joe Louis is a giant, defiant fist against the backdrop of a city looking to the future…..